Woodland Hills Street Racing Sends Drivers to Hospital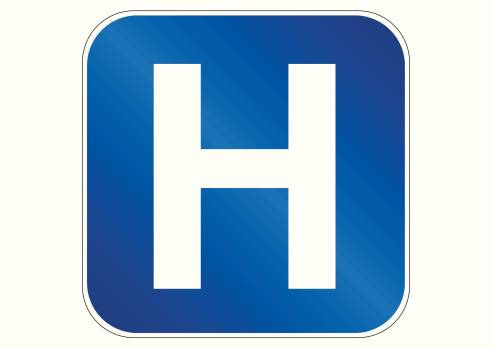 During what may have been an illegal street race in Woodland Hills, several cars got into a violent accident. The accident took place near the Hale Charter Academy. The vehicles involved were a neon-green McLaren, an Audi and, police believe, a black Charger which looks to have fled the scene.
The drivers of the cars at the scene were taken to the hospital. There is currently no report on their condition.
Car accident liability issues
Typically, liability in a car crash will be determined by a participant's wrongful actions in the eyes of the law. The insurance company and the court will look at a range of factors to decide which party or parties should be held responsible.
Drivers are not just expected to exercise reasonable caution on the road. They are, by law, obligated to observe the California Vehicle Code which manages violations and infractions such as speeding, failing to signal and ignoring STOP signs. The code covers unsafe practices like talking on a cell phone and other forms of distracted driving. Insurance companies will also use this information to calculate where responsibility falls and how to pay out accordingly.
But in an accident like this – street racing, multiple cars and drivers, one car leaving the scene – who is at fault?
What determines liability?
Fault in car accidents can be determined by multiple parties, each usually operating independently and at their discretion. For instance, the insurance will perform its investigation, gathering evidence and using everything from insurance adjusters to police reports and physical evidence. But if an injured party or the family of someone who died files a car accident lawsuit, the court may make its own decision based on evidence presented during trial.
Los Angeles car accident lawyers
When faced with complex accident claims and liability issues, it pays to have an experienced personal injury attorney in your corner. With headquarters in Los Angeles and more than 13 California office locations, Ellis Law boasts some of the brightest and most talented legal professionals. Put our experience, resources and determination to work for you in the wake of a serious personal injury or automobile accident.
If you have been in a car crash in Southern California and want to explore your legal options, reach out to the Ellis Law Firm for a free consultation with a qualified personal injury lawyer. Call 310-641-3335.