What are the Stages of a Personal Injury Case?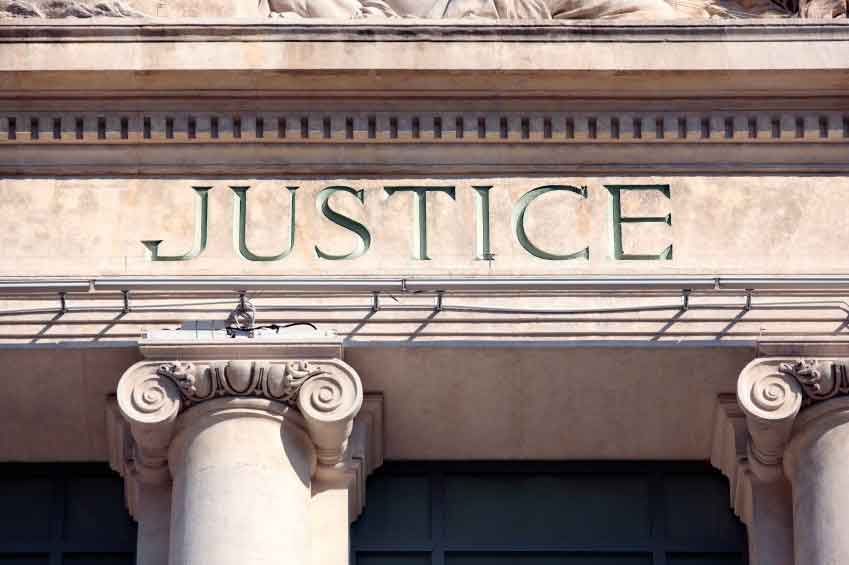 In California, the judicial system affords legal remedies to individuals who have suffered injury through no fault of their own.
If you were harmed in a car accident caused by a distracted driver, or slipped and fell on a cracked sidewalk resulting from negligent maintenance, you may have grounds for seeking compensation by filing a civil action in state or federal court.
Stages of a Personal Injury Case
While personal injury claims can take several forms, legal proceedings generally have common elements and stages. If you are filing a personal injury lawsuit in California, the following information may help you better understand what to expect.
Meet with a lawyer
After suffering injury or loss caused by another party's negligence, your first step in the legal process is consulting with an experienced personal injury attorney. The initial consultation is an opportunity for the lawyer to gather information about the circumstances of your accident and hear your entire side of the story.
During the consultation, the lawyer will likely discuss:
Your medical treatment and costs
The severity and extent of your injuries
The type of insurance coverage you have
Your legal options for recovery
Attorney fee structure and agreement terms
Investigations
After you have selected and retained a personal injury lawyer to represent your case, your legal counsel will start a thorough investigation, which includes:
Gathering all pertinent documents including medical records, police reports and witness testimony
Visiting the accident scene to take photographs/video of evidence
Contacting accident witnesses to obtain statements
Collaborating with medical experts, accident reconstructionists and life care planners
Making a demand
Your attorney may attempt to settle your personal injury case out of court by drawing up a demand that specifies liability issues and the various losses you have sustained. Competent attorneys will only do this once their clients have reached maximum medical improvement (MMI). This demand will account for all medical costs, lost income, future loss of earnings and other damages sustained. The defense will review the demand package and may agree to the terms or attempt to negotiate a settlement.
Lawsuit is filed
If the case is not settled, and your attorney believes you have stronger chance of securing fair compensation with a jury trial, a lawsuit will be filed. In California, plaintiffs have two years from the accident date to file a personal injury lawsuit, or one year from the date the injury was discovered.
Fact finding – discovery
Once the lawsuit has been filed in court, attorneys for both sides begin the fact-finding or discovery process. During this stage, attorneys collect statements under oath — known as depositions — from witnesses and other key parties involved in the claim.  They also ask each other questions and obtain information about their adversary's position and legal claims. The discovery process may last anywhere from 6 months to more than a year.
Mediation or Settlement
More than 90 percent of all personal injury cases are resolved before they ever reach trial. In some instances, both parties may reach an agreement through mediation, overseen by a neutral third party. Your attorney will provide valuable insight into whether or not the settlement offer accurately reflects the true value of your case, but the plaintiff (you) always has the right to accept or reject a pre-trial settlement.
Trial
The next stage in the legal process is trial, in which jurors will be presented with evidence and testimony from both sides and make a final, binding decision. The jury will hand down a verdict and possible monetary damages based upon which party they find liable. A personal injury trial may last several days or several weeks, depending on the case.
Free consult with injury attorneys in Los Angeles
If you have further questions about the legal process, or would like to schedule a free case review with a skilled Los Angeles personal injury attorney at Ellis Law Corporation, we invite you to call 310-641-3335.
Additional Personal Injury Case Resources:
DMV.org, Stages Of A Personal Injury Case http://www.dmv.org/insurance/stages-of-a-personal-injury-case.php
California Courts, Statute of Limitations http://www.courts.ca.gov/9618.htm