Warning Signs of Elder Abuse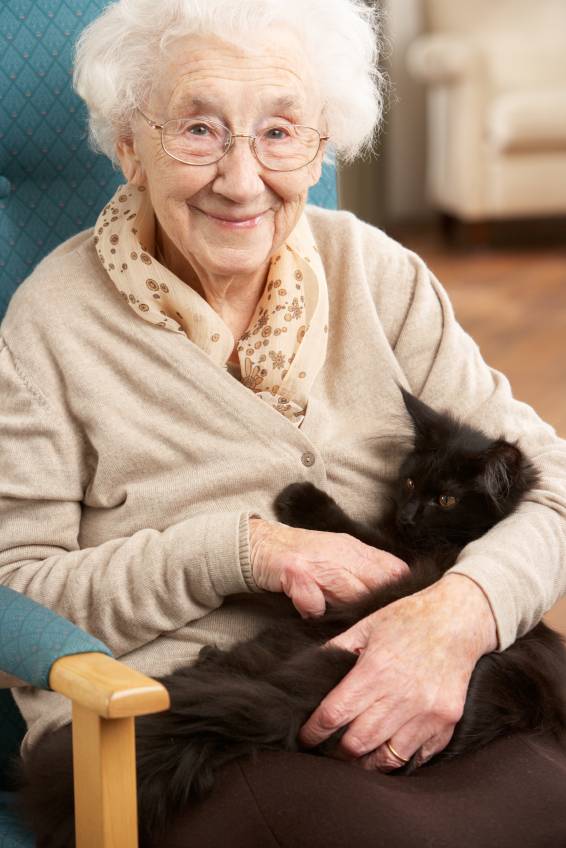 As people age, many develop health conditions that cause them to be unable to care for themselves. While some are fortunate enough to have wonderful, loving caregivers, others aren't so lucky.
Sadly, sometimes family members and hired caregivers take advantage of the situation by financially exploiting, physically abusing, emotionally abusing or neglecting the elderly person. Family members should be cognizant of elder abuse warning signs, so they can quickly intervene if necessary.
Signs of elder abuse
Some of the leading red flags of elder abuse include an older person suddenly spending a great deal of time with a new, younger friend or when an adult child or distant relative moves into their home to live with them. If the elderly person seems to have a lack of affordable amenities, gives uncharacteristically large gifts to companions or signs their property transfers over to another person or gives them Power of Attorney — seemingly without understanding the consequences — they may be the victim of financial exploitation.
An elderly person may be suffering from physical abuse if they have a number of unexplained injuries or even sexually transmitted diseases. Signs of neglect often include poor basic hygiene and nutrition, unkept home, untreated medical conditions and a general inability to care for themselves left alone.
A senior may be suffering from emotional abuse if they have a number of unexplained changes in behavior, decrease in alertness, are clearly under the care of a mean or aggressive caregiver or seem to be increasingly isolated by a caregiver. A person caring for a senior citizen should be kind and patient, so if they appear to be easily irritated and insensitive toward their charge, this is a clear reason to be suspicious.
Seniors at greatest risk of elder abuse
Many people don't realize that elder abuse can happen anywhere — in the person's own home, nursing homes, assisted living facilities and hospitals. People from all types of socioeconomic backgrounds, races and cultures are susceptible to this type of harmful treatment. However, women, seniors who are isolated or home-bound and those aged 80 and over are often at the highest risk.
Sadly, the elderly person's own family members are often responsible for the abuse — especially those with a history of mental illness or substance abuse issues. It's important for all relatives to pay close attention to any changes in the senior's personality or behavior and take action if needed.
Consult with a Los Angeles injury lawyer
Caregivers are required to provide the elderly with the assistance they need to live happy and healthy lives. If you suspect that those caregivers are neglecting your elderly loved ones or abusing them financially, physically or mentally, it's important to stand up for their rights. They may be entitled to compensation for the emotional trauma, medical expenses and other losses they've endured.
Call 310-641-3335 today to discuss your situation with a skilled Los Angeles elder abuse lawyer at Ellis Law Firm. Our seasoned legal team will answer your questions during a free case review to see if you have grounds for legal action.