Employer Liability in Electrocution Accidents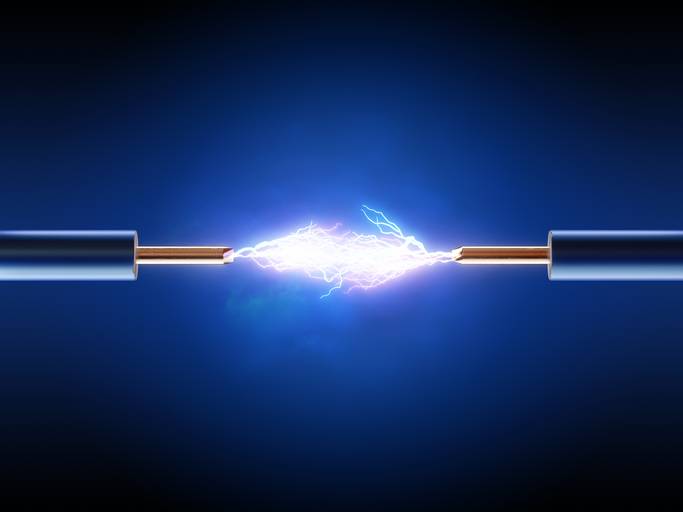 Whether caused by a known electrical hazard, a sudden electrical explosion, high voltage wiring, or OSHA safety standard violations, there are many scenarios where an employer could be held liable for a construction worker's electrocution injuries. Lack of protective equipment, improper training, poor inspection protocols, and inadequate maintenance are all factors where employers may be negligent.
Are Employers Liable For Electrocution Accidents?
According to NIOSH National Traumatic Occupational Fatalities data:
80% of those injured had some type of electrical safety training (most commonly, on-the-job training).
Supervisors were present in 53% of the accidents.
41% of the victims were on the job for less than one year.
In 35% of incidents, there was no safety program or established safety procedures.
They concluded that "Most of the 224 occupational electrocution incidents investigated… could have been prevented." Investigators have found that comprehensive safety programs are often not fully implemented. Management is not 100% on board with explaining and promoting safety protocols.
Though many injured workers were inexperienced and did not fully understand how to identify hazards in their environments, management is ultimately responsible for providing a safe work environment for all employees through training, protective equipment, and adherence to established safe work procedures and policies.
Preventing Electrocution Injury
In order to avoid serious liability, it is important that construction worker employers follow every protocol to avoid contributing to a worker sustaining injury.
Such measures may include implementation of standardized programs and procedure that:
Develop and revise comprehensive safety programs
Ensure compliance with OSHA regulations and National Electrical Code standards
Provide specialized electrical safety training in hazard awareness, proper lockout/tag-out procedures, and rescue
Control hazardous electrical energy
Provide adequate testing, detection, and safety equipment
Create a culture that emphasizes workplace safety
Conduct job hazard analyses for all tasks involving contact with electrical energy
Furthermore, manufacturing companies accounted for 54% of the lower-voltage incidents, despite design features like safety interlocks, emergency stops, and electrical guarding. Failure to maintain properly designed equipment falls on the employer.
Electrocution accidents are sometimes traced back to utility companies who fail to maintain their lines. Companies that put profits before public safety must pay for their negligence. Each knowledgeable Los Angeles construction accident attorney at Ellis Injury Law will work to protect you against this injustice by fighting for the compensation you deserve.
Contact an Electrocution Accident Lawyer at Ellis Law
If you or a loved one have been electrocuted in a serious electrocution accident near Los Angeles, California, Ellis Law can help! We will help you determine how much worker's compensation will cover, look into premises liability issues that put you at unnecessary risk, and identify systemic issues that could be putting your coworkers at risk of suffering a similar fate. Call 310-641-3335 for a free, no-obligation case assessment.
Additional Electrocution Accident Lawsuit Resources: