Truck Accidents and Logo Liability: Who is Responsible ?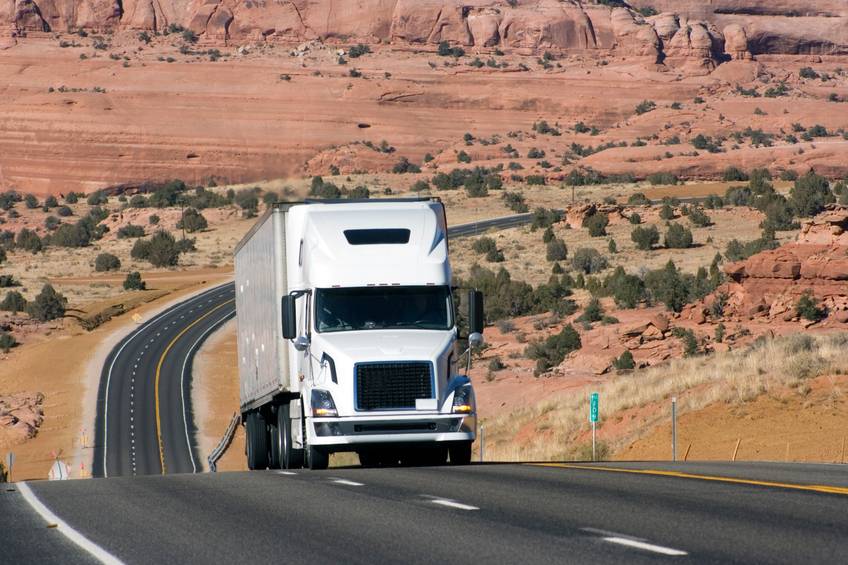 When someone is injured in an accident, it is natural to wonder who is responsible. In the aftermath of something as potentially devastating as a commercial truck accident, this question becomes even more complicated. In some cases, the answer is right on the side of the truck involved, under what has become known in some states as "logo liability".
The many parties in a truck accident
The typical car accident involves one or more drivers operating vehicles they either own or are renting or borrowing and the accident falls within the scope of the driver's or owner's liability insurance. In a trucking scenario, however, the driver is more often not the owner.
Common law rules of liability, workers' compensation laws, and rules regarding tax withholding all give trucking companies the incentive to hire independent contractors, rather than employees, as drivers. The driver may work for a trucking company, which may own the equipment, but then operates under a lease agreement with a separate company needing to haul goods. There are a lot of possible relationships and each will be governed by its own agreement.
What is logo liability?
In a traditional setting, if an independent contractor's negligence causes an accident, the company is not legally responsible. But under rules specific to commercial vehicles, the company is liable.
So-called logo liability, also referred to as placard liability, was based on a provision of an Interstate Commerce Commission regulation requiring that an authorized carrier lessee shall be completely responsible for the operation of the equipment during the lease period. Courts across the country began applying this provision to personal injury claims, basically holding that a company whose signage appears on the side of the truck bears responsibility for the driver, even if he is an independent contractor.
In response to these cases, the Interstate Commerce Commission added another paragraph to its regulation explaining that its rules were not intended to change the independent contractor relationship between the companies and their drivers. Courts in some jurisdictions then abandoned the theory of logo liability in truck accident cases while others continued to follow it.
Logo liability in California?
California does not follow logo liability per se but in certain circumstances, the result can be the same. However, there are a lot of statutes that can affect the determination and a truck accident lawyer will know to be on the lookout for these.
Federal motor carrier laws deem drivers to be "statutory employees" of the companies they drive for, so a first step is to determine whether the truck is operating a federal carrier license.
If the truck is not operating interstate, but operating under only a state license, the liability of the parties will depend on factors related to their carrier agreements. These can be fact-intensive questions but qualified California truck accident attorneys understand the nuances.
Speak with a Los Angeles truck accident lawyer
When it comes to being made whole after a California truck accident, the stakes are high. Put your trust in a seasoned Los Angeles truck accident lawyer from the Ellis Law Firm. Call for a no-cost consultation. We never take a fee unless we win money for you.
Additional "truck accident logo liability" resources:
e-CFR, Part 390 – FEDERAL MOTOR CARRIER SAFETY REGULATIONS; GENERAL, http://www.ecfr.gov/cgi-bin/retrieveECFR?gp=1&ty=HTML&h=L&mc=true&=PART&n=pt49.5.390
State of California Department of California Highway Patrol, Motor Carrier of Property Permit information, https://www.chp.ca.gov/CommercialVehicleSectionSite/Documents/M%20chp800e.pdf