The Dangers of Falling Truck Debris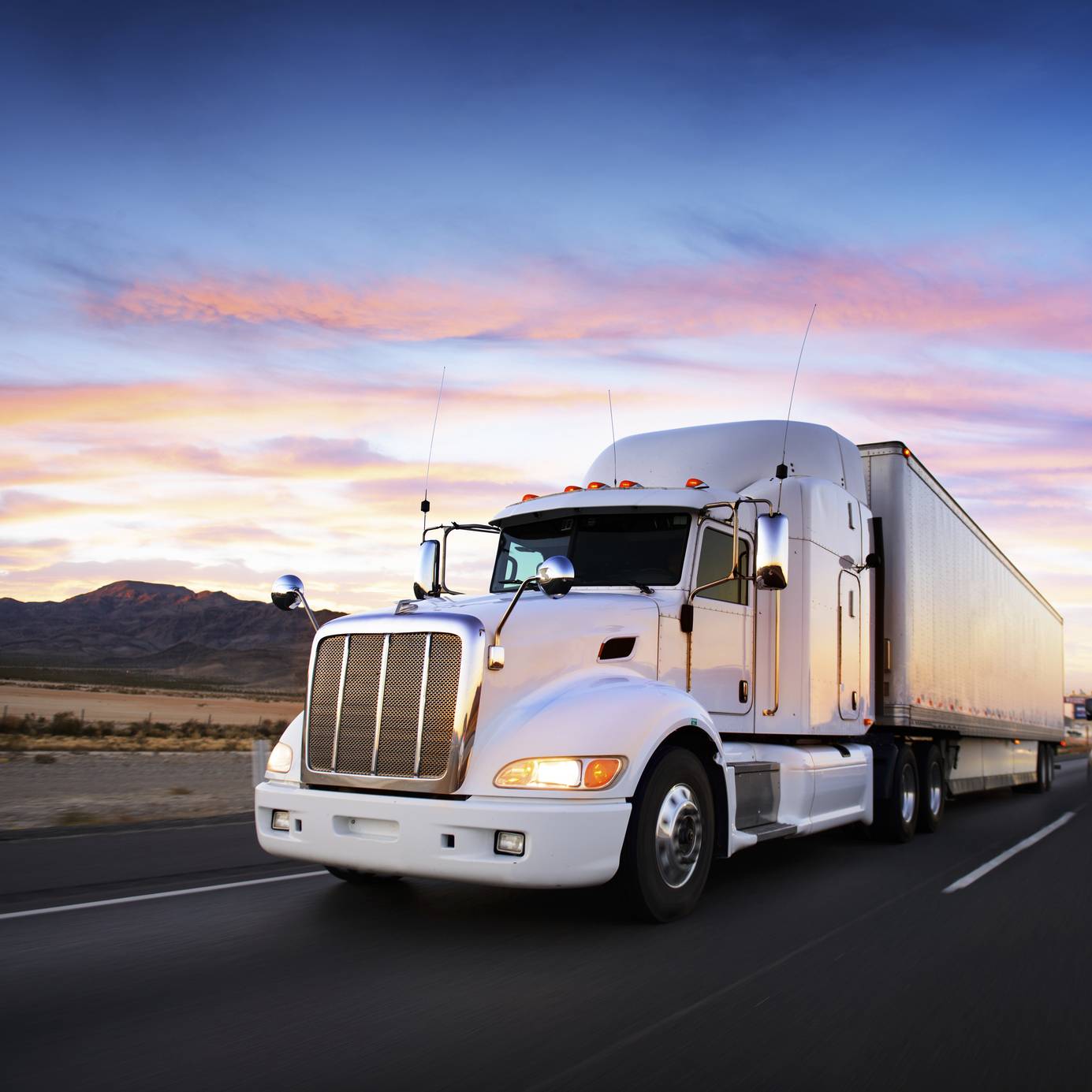 Roughly 50,568 crashes happened annually as a result of debris falling from another vehicle into a roadway in the United States from 2011 to 2014, according to the AAA Foundation for Traffic Safety. Those debris-caused accidents were responsible for 125 deaths and more than 9,800 injuries every year.
Debris-related accidents four times more likely on interstate highways
While the AAA Foundation for Traffic Safety does not break out the incidents of debris falling from trucks versus debris falling from other vehicles, we at the Ellis Law Firm want to warn southern Californians that, because of the high volumes of cargo being carried on large trucks, debris falling from trucks is both more dangerous and likely more prevalent than those from any other type of vehicle.
The AAA study showed, moreover, that debris-caused accidents were four times more likely to happen on interstate highways than on other types of roads. Given the prevalence of interstate highways in the Los Angeles region, the danger to southern Californians increases.
While the state of California spends approximately $52 million every year to make sure there is not debris on the roadways, many factors combine to make the battle against debris a losing one.
Improper Loading, Tire Condition a Factor
Trucks carry multiple loads of cargo through southern California every day. If the load is improperly loaded and not secured sufficiently, cargo can fall off. Even pieces of packing material or straps used to secure the products can fly from the vehicle.
If it does, it falls onto the roadway. If cars strike the objects, the effect can be a severe vehicle crash.
The AAA points out, though, that while many accidents are caused by a vehicle striking debris, many others stem from motorist's attempts to avoid debris. They may brake or swerve to avoid flying, falling, or mid-lane debris. As a result, their vehicles may hit other vehicles, barriers, road dividers, or other non-debris-related objects.
Trucks also have large tires. If their tires are improperly maintained or the load is too heavy for the tires, the tires can blow out or lose tread significantly. The result? Tire debris on California's roadways. Tire debris can be just as dangerous as falling objects and packing material.
Determining negligence in a debris accident
Legal cases involving truck debris accidents are complicated. Trucks can be loaded and maintained by the companies that own them, the drivers, or numerous contractors and subcontractors. In a personal injury case, parties must be determined to have known or to have had ample opportunity to know that a truck was not safe, and have failed to rectify the situation.
As a result, cases involving truck debris must be investigated by seasoned personnel who know the ins and outs of the law.
Ellis Law Firm attorneys have decades of experience investigating and litigating collisions and accidents involving truck debris. While the law and possible causes are complex, we fight for your rights. Please call today for a complimentary consultation about your case with experienced Los Angeles truck accident lawyers.
We can be reached at 310-641-3335.
Additional "falling truck debris" resources:
AAA Foundation for Traffic Safety. "The Prevalence of Motor Vehicle Crashes Involving Road Debris, United States, 2011-2014." https://www.aaafoundation.org/prevalence-motor-vehicle-crashes-involving-road-debris-united-states-2011-2014
"CHP, Caltrans Warn Drivers of Danger of the Dangers of Road Debris." CBS Los Angeles. July 18, 2013. http://losangeles.cbslocal.com/2013/07/18/chp-caltrans-warn-drivers-of-the-dangers-of-road-debris/
"Driver Killed Instantly in Freak Accident on California Freeway." CBS News. May 18, 2017. http://www.cbsnews.com/news/freak-accident-california-freeway-driver-killed-flying-tire-newhall/