Swimming Pool Dangers: Who is Liable after a Drowning?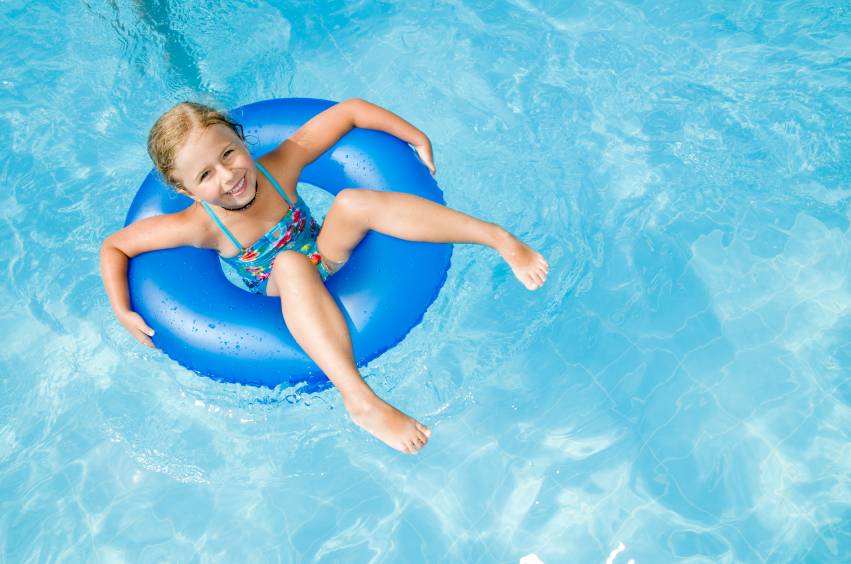 Swimming pools, hot tubs and even kiddie pools can be dangerous places for young children, particularly during the summer months. A 2011 study printed in the journal Pediatrics concluded that above-ground pools and plastic kiddie pools pose a major threat to kids younger than 5 years old. According to the researchers, more than 10 percent of pool-related fatalities in young children occur in inflatable or plastic kiddie pools — oftentimes filled with just a few inches of water.
When the unthinkable happens, and a child accidentally drowns or suffers serious harm in a swimming pool accident, who is held accountable? Whether the pool is located at a private club, or in a residential or public setting, the pool owner may face legal liability when a visitor is injured or killed.
Liability in swimming pool accidents
When a swimming pool accident happens, pool owners and their insurance carriers may attempt to blame the victim. Under the legal theory of premises liability, pool owners may face legal responsibility in the wake of an accidental drowning or injury if:
The injured party was invited or allowed on the premises
The property owner failed to properly maintain their swimming pool
Under the right circumstances, a premises liability lawsuit can be filed against pool owners or municipalities for transgressions such as:
Lack of perimeter safety fencing to keep young children out
Failure to provide adequate supervision
Lack of emergency safety equipment like life preservers
Failure to provide adequate warnings such as "swim at your own risk" signage
Allowing the pool or its surrounds to fail into a dangerous state of disrepair
Pool drains and product defects
Equipment used inside and around the pool can also be defective and potentially hazardous to young children. For instance, a strong underwater pool drain can entrap a child, causing them to drown. Poorly manufactured or defective water slides can result in falls. When faulty or defective equipment is the culprit in a drowning, the following parties may be held responsible in a product liability claim:
Manufacturer of defective equipment
Retail chain or distributor
Steps to improve pool safety
Pool owners can take steps to reduce the risk of accidental injury or drowning by:
Providing supervision when children are present
Ensuring pool perimeter fencing is in tact
Keeping the premises well maintained with proper signage
Having life preservers at the ready
Draining kiddie pools when they're not in use
California has several ordinances regarding the construction and maintenance of residential swimming pools with the purpose of preventing accidents. Despite these regulations, the state has one of the highest rates of swimming pool-related injuries and deaths in the United States. In the wake of a drowning or pool-related injury in Los Angeles, victims are encouraged to contact an experienced personal injury attorney to discuss their legal rights.
For more than 20 years, Ellis Law has successfully represented injury victims in Southern California. With thorough investigations, we can identify if defective equipment, hazardous conditions or negligence contributed to a swimming pool injury or death.
Call us toll-free at 310-641-3335 to set up a free consultation today.