Suspected DUI, Police Pursuit Results in South L.A. Crash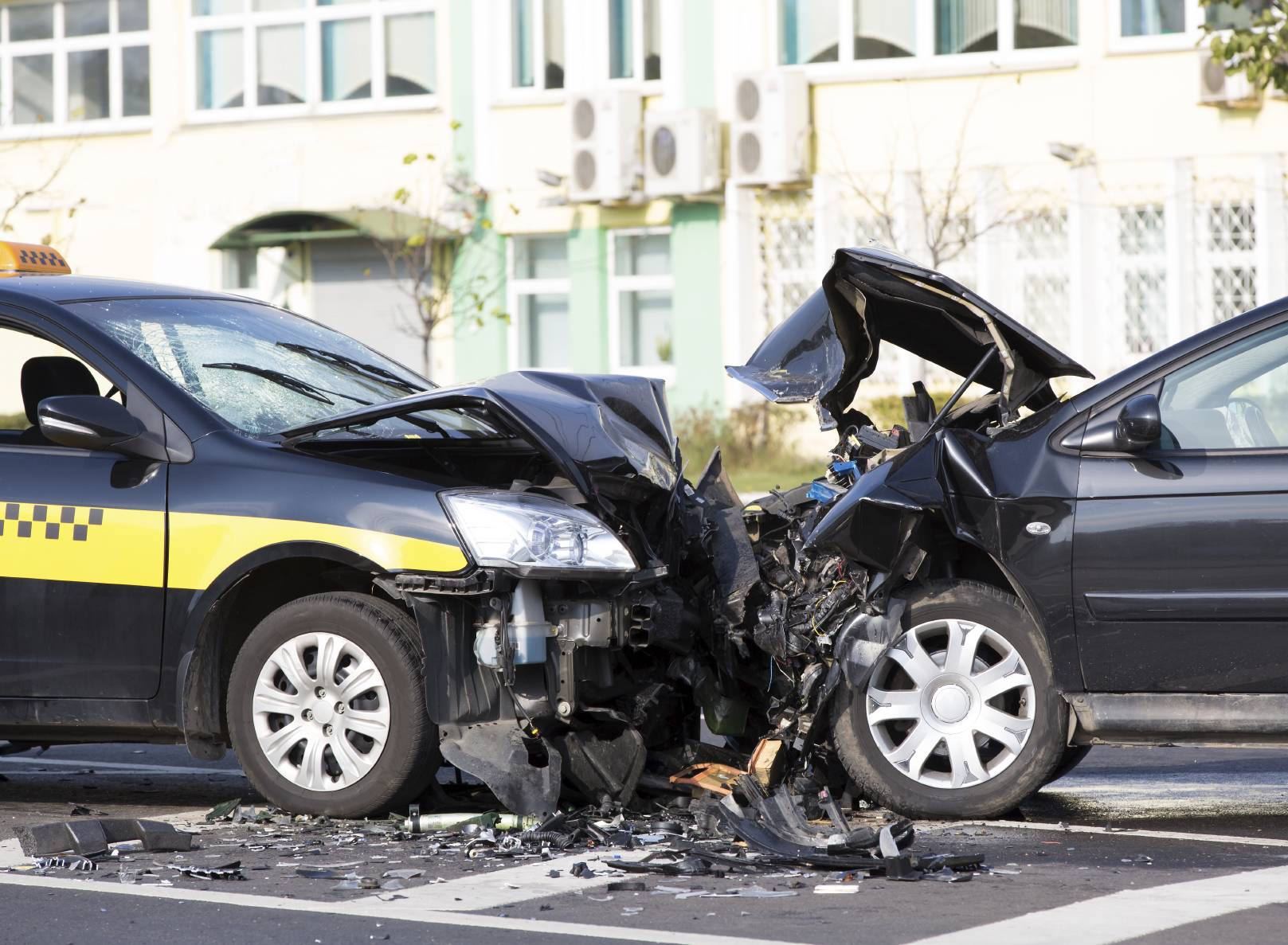 A motorist suspected of DUI attempted to evade police pursuit in South Los Angeles on Monday, May 9, causing a fellow driver's car to overturn. The incident came to a head near Vermont Avenue and 43rd street, where the suspect's white Mercedes-Benz crashed, impacting the other vehicle which had no prior involvement in the chase.
Following the collision, the DUI suspect was taken into police custody and authorities began searching for a passenger believed to have fled the scene due to alleged links to an assault.
Incident highlights dangers of drunk driving
There can be little room for debate about the potentially devastating consequences of drinking and driving, both for those who engage in such behaviors and the innocent parties affected by them. According to statistics released by Mothers Against Drunk Driving, impaired operation of a vehicle in California accounted for 882 fatalities last year, a figure which represents nearly 30% of the state's traffic deaths in total. Though it is certainly true that the majority of auto accidents in California are produced by unintentional acts or simple negligence, an unacceptable number are in fact the result of drinking and driving, which is an entirely avoidable cause of profound harm.
Criminal sanctions helpful, but often insufficient
Just about everyone has been exposed to public awareness campaigns designed to emphasize the potential criminal penalties faced by those guilty of drunk driving. There is no doubt that these sanctions can often be quite severe and have a lasting impact on the lives of those who commit offenses of this nature. Their deterrent effect is also something that has proven quite valuable, and advocates continue to seek even heavier consequences for those who put others' lives at risk in this way.
While judicially-imposed fines, license restrictions and terms of incarceration certainly have a role to play in stemming the tide of drunk driving, such punishments do not represent the only legal recourse for those negatively impacted by these crimes. It is essential that victims of drunk drivers understand that the law does provide the opportunity for them to seek the full and fair financial compensation they will almost certainly need to get on the road to recovery and to reclaim their lives. And with the help of a personal injury lawyer, you can receive the full compensation you deserve.
Civil litigation against drunk drivers
Automobile accidents resulting from drunk driving are known for the debilitating, life-altering injuries they regularly yield. The expenses that follow incidents of this type can place entire families on the brink of financial collapse.
That is why civil lawsuits may be necessary so that victims can secure payment for:
mounting medical bills

lost wages

physical pain and disfigurement

emotional trauma

reduced earning capacity

loss of marital and familial relationships

dependents' loss of financial support

funeral costs, where applicable
While there may be instances in which those convicted of drunk driving are required to pay restitution to those they have harmed, such payments tend to be far less than the injured party truly needs to cover resulting expenses and to begin rebuilding their life. When this is the case, a skilled personal injury attorney can step into the fray and begin the process of advocating for victims and fighting for the compensation they deserve.
Justice for Los Angeles drunk driving victims
Though conclusively establishing liability in an automobile accident can sometimes prove vexing for injury attorneys, when the evidence indicates that the at-fault driver was operating a vehicle while under the influence of alcohol, a victims' burden of persuasion becomes somewhat lighter. At Ellis Law, we understand the many complexities and nuances involved in holding drunk drivers civilly accountable for the damage they have wrought and are committed to doing everything possible to maximize client recovery.
If an accident involving a drunk driver has left you or a loved one struggling to pick up the pieces, we invite you to schedule a no-cost consultation with our firm. Contact our team of qualified Los Angeles car accident lawyers at 310-641-3335.