SpaceX Launch Leads to Multiple Car Pile-Up 200 Miles Away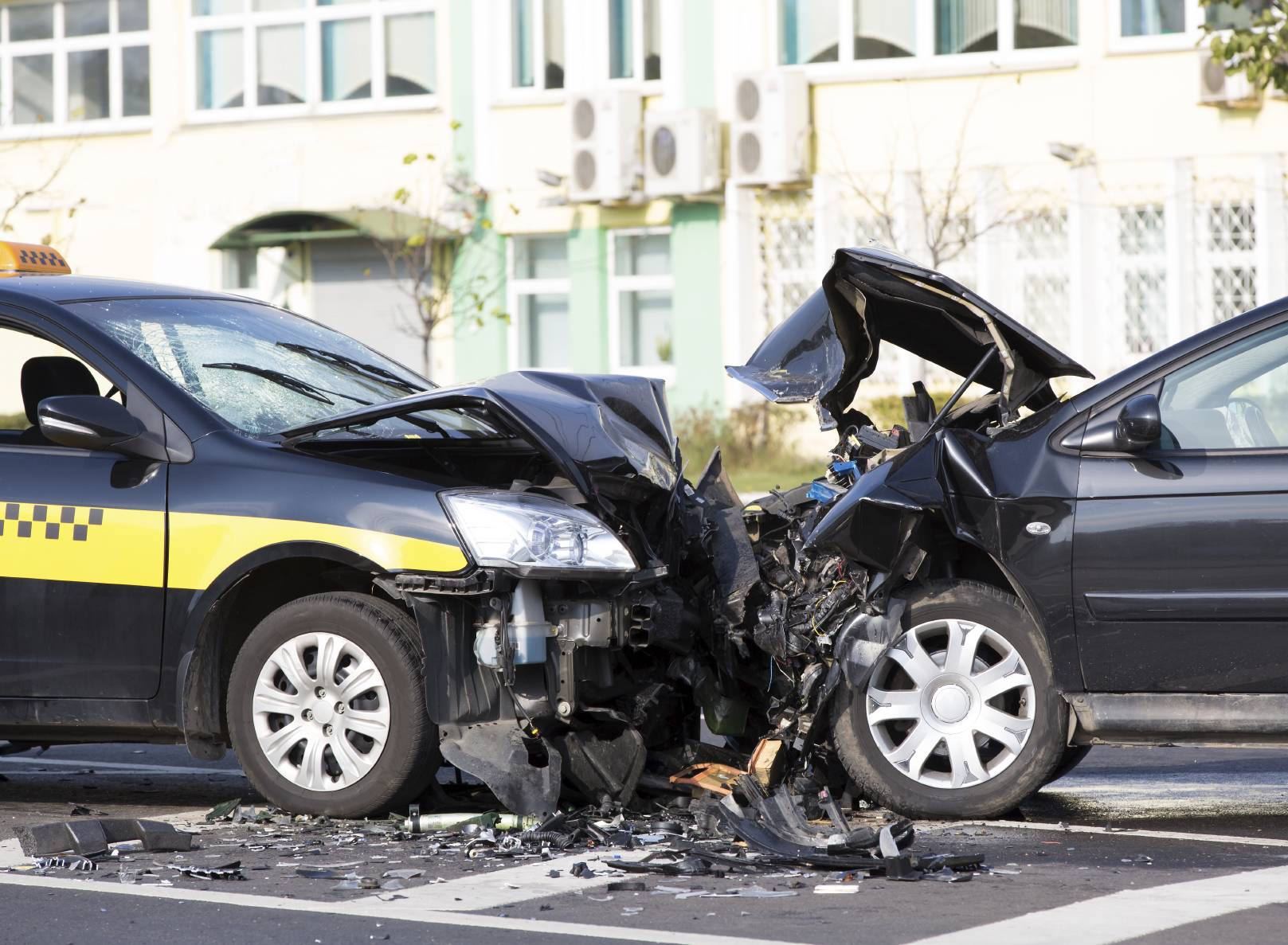 At about 5:30 in the evening on Friday, December 22, 2017, SpaceX blasted off its Falcon 9 rocket for its final launch of the year. The take-off from Vandenberg Air Force Base drew the attention of motorists nearly four hours away in Beaumont.
A dash cam captured the sight of the rocket shooting through the night sky, as well as the resulting multi-car collision that occurred when it distracted some drivers.
Multiple car collision due to SpaceX launch
The aerospace manufacturer Space Exploration Technologies Corp., which does business as SpaceX, is based in Hawthorne, California. On Friday's launch, its Falcon 9 rocket carried 10 satellites into orbit for Virginia's Iridium Communication's mobile network.
The sight of the launch took motorists by surprise, as it lit up the evening sky and could be seen as far away as Phoenix. A dashboard camera over 200 miles away in Beaumont captured the scene on a busy highway, as drivers distracted by the sky display suddenly hit the brakes to watch. A van, however, did not slow with the rest of the traffic and smashed the rear end of a sedan and set off a chain reaction that included a third vehicle. There are no reports of injuries sustained by the motorists.
Distracted driving in California
Unfortunately auto accidents due to distractions are nothing new. Distracted driving occurs whenever a driver diverts attention to something other than driving, and leads to more than 3,000 deaths and more than 400,000 injuries nationwide each year. In one month alone in California, authorities issued more than 57,000 tickets to motorists for distracted driving.
In the most common cases, distracted driving involves a cell phone or other mobile device. In the past few years, however, many cities have enacted restrictions on billboards in general, or electronic billboards specifically, over concerns that they draw driver attention away from the roads. Studies have reliably shown that these types of attractions do impact driver attention, but research into the exact effect they have on auto accidents remains inconclusive.
Liability for distracted driving in CA
It is unclear whether SpaceX could face liability for the accidents caused by its spectacular nighttime sky display. But what is clear is that drivers have a duty to avoid distractions and keep their eyes on the road.
For those injured by distracted drivers, California law recognizes the right to compensation with the help of a personal injury attorney. A settlement can include medical expenses, lost wages, pain and suffering, and even wrongful death expenses.
Working with Los Angeles car accident lawyers
If you or a loved one has been injured or killed because of a distracted driver in southern California, speak with a skilled personal injury lawyer to understand your rights.
Ellis Injury Law has spent more than two decades successfully advocating on behalf of car accident victims in Los Angeles. Contact us today at 310-641-3335 for a free consultation.
Additional SpaceX car crash resources:
ABC7, Dashcam video shows multi-car crash in Beaumont caused by SpaceX launch, http://abc7.com/video-shows-multi-car-crash-in-beaumont-caused-by-spacex-launch/2825975/
Association for Psychological Science, Are Digital Billboards Dangerously Distracting?, https://www.psychologicalscience.org/news/motr/are-digital-billboards-dangerously-distracting.html
California Office of Traffic Safety, Distracted Driving Fact Sheet, http://test-www.ots.ca.gov/Grants/Program_Information/docs/releasetemplates/2015AprilDistractedDrivingMonthFactSheet.docx