Ski Accident at Bear Mountain Resort Claims Life of Ohio Student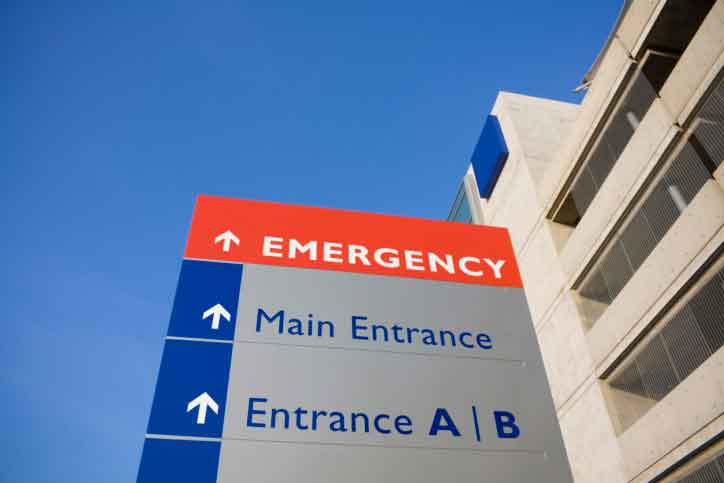 A 21-year-old college student from Ohio suffered fatal injuries in a skiing accident at Bear Mountain resort in San Bernardino County. According to the local coroner, Natalie Altieri collided with a metal stairway, was transported to a local hospital, but died within an hour of the incident. A fashion design student in the design, architecture, art and planning program at the University of Cincinnati, Ms. Altieri had been a co-op student in California since August, working with BCBG Max Azria Group.
Though an autopsy was scheduled to help in determining the cause of the fatal accident, few other details concerning the event have been made public as of yet. Ms. Altieri's skill level as a skier was also unclear in the immediate aftermath of the collision.
Legal liability in skiing-related accidents
When injuries occur on or near the slopes, the ability of victims to recover financial compensation is largely dependent on the facts surrounding the event itself. When an injury results due to the negligence of another skier, it may be possible to file suit against that individual and recover damages.
The inherently risky nature of an activity such as skiing may sometimes present significant obstacles to financial recovery for those injured while participating in the pastime. Resort properties often enjoy substantial protection resulting from this legal doctrine, and harm stemming from skiing outside of one's ability level, failing to observe trail markers and the like will often be attributed to the skier's assumption of the danger.
However, there are other situations in which a resort operator may not be able to escape liability for harm to skiers, such as when a chairlift malfunctions, a snow machine is parked improperly, a ski patroller or instructor skis in a reckless manner or some other maintenance or operational responsibility is characterized by dangerous neglect.
It should also be noted that ski resort injuries do not always occur while out on a run. The doctrine of inherent risk referenced above will not apply if harm results from other common types of circumstances such as improper maintenance of resort sidewalks or buildings and similar situations which routinely give rise to premises liability claims.
Determining fault in ski-related accidents
The key in any ski-related injury case is to perform a comprehensive assessment of the facts underlying the harm and to determine whether the damages sustained are likely to be deemed a natural consequence of risks assumed by the skier.
However, if another outdoor enthusiast or a resort operator appears to have acted in a negligent manner, it may be possible to secure substantial financial compensation for medical expenses, pain and suffering, emotional distress, lost wages and more.
If you or a loved one have been harmed while skiing or engaging in any other type of recreational sport, an experienced personal injury attorney at Ellis Law can offer the insights and legal guidance you seek.
To arrange a no-cost consultation with a premises liability lawyer in Los Angeles, contact us at 310-641-3335.