Sexual Assault Outside Nightclub in Anaheim Hills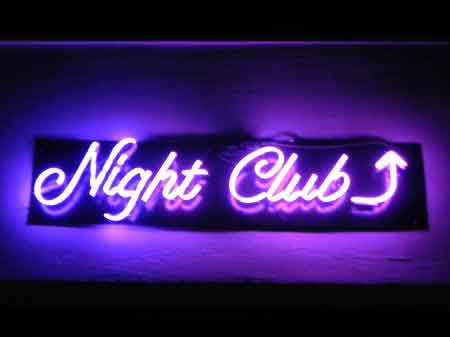 Orange County nightclubs have been the backdrop for several serious assaults in recent months. Last January, at The Crosby Bar and Nightclub in Santa Ana, 23-year-old Annie Hung Pham was violently beaten to death at the hands of two other women, who are both standing trial. Pham was viciously kicked and punched, and suffered contusions and bleeding of the brain that eventually caused her death.
More recently, an unidentified woman was sexually assaulted by a man who gave her a ride home after she lost her cellphone and wallet in an Anaheim Hills nightclub. According to officials with the Placentia Police Department, 43-year-old Jose Antonio Rodriguez has been arrested for alleged kidnapping and sexual assault.
A brutal attack or sexual assault can easily undermine the victim's life – both physically and emotionally. Those who survive the trauma of such a crime may also face enormous financial hurdles as they struggle to pay medical bills while recuperating from their injuries. In the wake of such an incident, you need legal advocacy from a Los Angeles nightclub assault lawyer who can get results fast, and ensure justice is served.
Ellis Law attorneys have helped dozens of victims secure substantial settlements and verdicts for personal injuries suffered because of negligent nightclub security and the gross misconduct of criminals.
Woman assaulted by man she met at Orange County nightclub
Reports indicate that shortly before 3 a.m., a Placentia police officer saw a woman trying to exit a moving car numerous times as it was cruising near Chapman avenue. Concerned, the officer conducted a traffic stop, at which time the woman fled from the vehicle, saying the driver had sexually assaulted her.  As the victim was talking to the officer, Rodriguez immediately took off, heading toward Fullerton.
Back up officers were called in, as well as police helicopter, which identified the suspect's car in Fullerton, parked close to Wilshire and Acacia. Officers discovered Rodriguez in front of a residential home, lying face down in the yard. Once apprehended by the police, the suspect surrendered.
According to Fox News LA, Rodriguez – an Anaheim resident – was booked in Orange County Jail for kidnapping for the purpose of a sex crime and sexual assault, and was held on $1 million bail. Authorities at Placentia Police ask that anyone with additional information about the nightclub incident to please contact their offices.
Speak with a Los Angeles nightclub assault lawyer
Under premises liability laws, nightclub and bar owners in Los Angeles may be held legally accountable for patron's injuries in the event their property in some way promoted criminal activity. Owners must ensure that proper security is available, lighting is sufficient, perimeters are secured and the building itself is free of hazards.
If you were harmed in a bar fight or attack in an Orange County nightclub and want to learn more about your rights under the law, we invite you to call our L.A. personal injury lawyers today. Our seasoned legal team will investigate the circumstances of your claim to determine if you're eligible for damages. Call toll-free: 310-641-3335.