Scholarship Awards
Ellis Injury Law Diversity Scholarship Award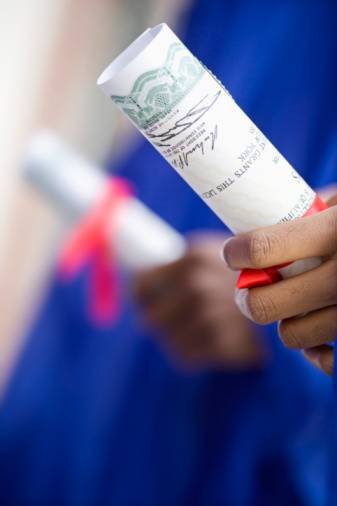 Ellis Law Corporation is happy to announce its first scholarship award in favor of students who wish to attain a degree in law. Legal education in this country has never been more competitive or more costly, and it is our goal to help interested candidates realize their potential. Part of this initiative is the promotion of diversity within our law schools and ultimately, our profession.
The Ellis Injury Law Diversity Scholarship Award is for $1,000 available to both undergraduate and law school students who are either members of an ethnic/racial minority OR have shown a strong commitment to diversity issues throughout their education.
Please read on for a more thorough review of eligibility requirements and application procedures.
Past Winners
Who is Eligible?
To be eligible for the scholarship award, candidates must be EITHER:
A member of an ethnic/racial minority OR
An individual who has made a demonstrative commitment to diversity issues within his or her school and/or community
ALL candidates must be accepted at, or attending a 4-year college program with the intention of pursuing a legal degree; OR accepted at, or attending an ABA-accredited law school within the United States.
All candidates will also be required to submit a copy of their most current transcript reflecting a minimum 3.0 GPA.
Application Process
Candidates must submit a 1500-2000 word essay with respect to recent rhetoric regarding Muslims in this country, including answers to the following questions:
What are your feelings about Donald Trump's recent request to ban all Muslims from entering the United States, and establish a database for all Muslims living in the United States of America?
In your opinion, is this a justified response to growing terror threats against the US, and if so, why?
Please discuss how the Bill of Rights acts to protect Americans against such measures and how the President might circumvent the Constitution in order to enact laws of this nature.
Application Submission
Please be informed that the scholarship is closed for now and WILL NOT be accepting new applications going forward.
Privacy Policy
All applicants agree that by submitting an application:  Ellis injury Law may post essays and any images provided by the applicants on all affiliated firm websites and/or social media platforms.
 About Ellis Law Corporation
The Los Angeles personal injury lawyers at Ellis Law Corporation are leading trial lawyers representing victims of negligence, car accidents, truck accidents catastrophic injury and wrongful death. The firm is a member of the Million Dollar Advocates and Multi-Million Dollar Advocates Forum, and members of American Board of Trial Lawyers.