Scholarship Awards
Ellis Injury Law Disability Scholarship Award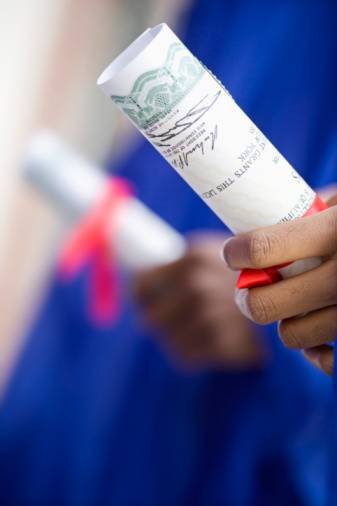 Ellis Law Corporation is happy to announce a scholarship award for college students with disabilities. The Ellis Injury Law Disability Scholarship Award is for $2,000 (2 winners will receive $1000 each) available to college students (undergraduate or graduate) who have a short or long term disability caused by an accident.
Please read on for a more thorough review of eligibility requirements and application procedures.
Past Winners
Who is Eligible?
To be eligible for the scholarship award, candidates must have a short or long term disability caused by an accident.
ALL candidates must be accepted at, or attending a 4-year college program; OR accepted at, or attending a graduate program within the United States.
All candidates will also be required to submit a copy of their most current transcript reflecting a minimum 3.0 GPA.
Application Process
Candidates must submit a 1500-2000 word essay on how they struggled with the disability and overcame it or found a way to successfully cope with it.
Application Submission
The application deadline is June 30, 2019. Winners will be announced within 30 days from the deadline. Applications must contain:
Email completed application packet to [email protected]
Privacy Policy
All applicants agree that by submitting an application: Ellis injury Law may post essays and any images provided by the applicants on all affiliated firm websites and/or social media platforms.
About Ellis Law Corporation
The Los Angeles Personal Injury lawyers at Ellis Law Corporation are leading trial lawyers representing victims of negligence, car accidents, truck accidents catastrophic injury and wrongful death. The firm is a member of the Million Dollar Advocates and Multi-Million Dollar Advocates Forum, and members of American Board of Trial Lawyers.