Salma Hayek's Brother Under Investigation Following Deadly LA Car Accident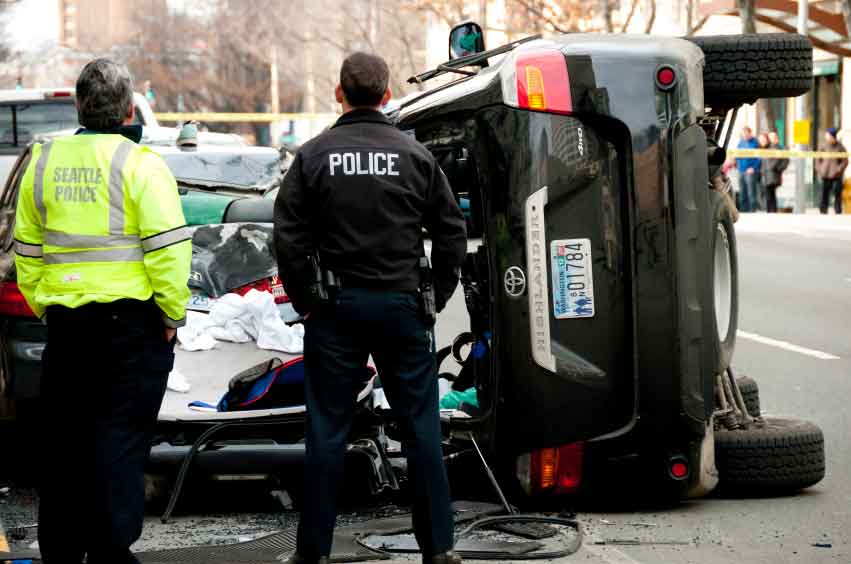 The brother of a famous actress is being investigated for manslaughter following a high-speed car accident in Los Angeles, which claimed the life of a passenger in his car.
Salma Hayek's younger brother, Sami Hayek, was driving his rare sportscar ─ a Ford GT supercar ─ on Sunset Blvd., in the Holmby Hills area, when he lost control of the vehicle on a windy stretch of the road, colliding with a 2011 Toyota Tacoma. His passenger, Grammy Award winning art director Ian Cutler Sala was pronounced dead on the scene, after sustaining "major" blunt force trauma to his body. Hayek suffered several broken ribs and a head laceration, while the driver of the Tacoma complained of pain to his body and a broken foot.
Hayek under investigation for crash
In an interview with the Daily News, Detective Zachary Hutchins said, "It's an ongoing investigation. We're investigating manslaughter right now. He was driving too fast for the conditions, preliminarily speaking."
When asked exactly how fast Hayek was driving, Hutchins declined to say, but did note the speed exceeded the 35 mph limit, but wasn't anywhere near as fast as the 100 mph car accident cited in the Los Angeles County Coroner's report that killed "Fast & Furious" actor Paul Walker.
According to Hutchins, the findings were gathered from "witness accounts and evidence at the scene showing he was driving excessively."
Drugs and alcohol do not appear to be a factor in the crash, Hutchins said.
"We didn't search him, but he displayed no symptoms of drugs or alcohol," Hutchins said. Authorities noted that Sala was wearing a seatbelt, but as the passenger side of the vehicle took the biggest hit on impact, it wasn't enough to save his life.
Singer, Beyonce Knowles has worked with Sala on a number of her album covers and took to social media to express her sadness at his passing. She wrote "Rest in Peace Ian Cuttler," on her Facebook page and posted a photo of him captioned, "Ian was a Grammy Award winning art director and photographer who will be greatly missed. His memorable work includes album covers for 'Destiny Fulfilled' and 'Dangerously in Love.'"
According to his website, Sala had created visual campaigns for a number of other big name artists, including Ricky Martin, Billy Joel, Mariah Carey, Julio Iglesias, and Marc Anthony. After switching his focus to photography, New York-based Sala had been working with a wide-variety of household names, including Converse, P&G, Sony BMG, 7UP, Axe, Christie's NY, Lincoln Center, 1961 Denim, Pfizer, and a number of magazines.
Pursuing a Los Angeles car accident lawsuit
If you've been injured in a motor vehicle accident in LA as a result of negligent or reckless driving, it's important to know your rights. At Ellis Law, we have more than two decades of experience successfully litigating motor vehicle accidents in the area. We understand that car accidents can be very complicated and we're here to help.
Our LA car accident lawyers provide legal advice in these complex cases. Call 310-641-3335 to schedule a free consultation with a personal injury attorney to discuss your legal options about recovering damages in a Los Angeles car accident lawsuit.