Roundup Lawsuits Centralized in California District Court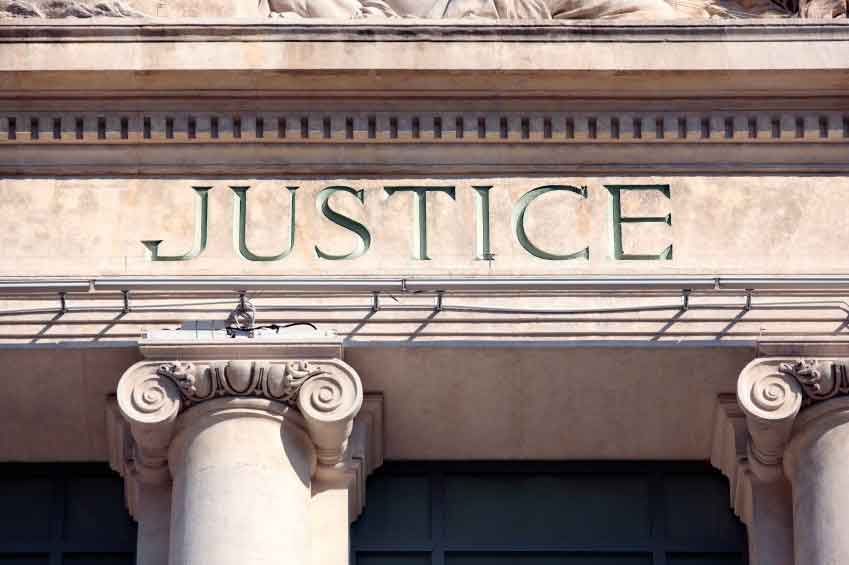 A panel of federal judges has decided to coordinate Roundup lawsuits before one judge in the Northern District of California for more efficient pre-trial proceedings. The U.S. judicial panel for multidistrict litigation issued the transfer order on October 3, and assigned MDL No. 2471 (Re: Roundup Products Liability Litigation) to the honorable Judge Vince Chhabria. All of the civil actions contain similar allegations, namely that Roundup — a popular glyphosate-based weed killer– can cause non-Hodgkin's lymphoma and other cancers. Plaintiffs argue that manufacturer Monsanto failed to adequately warn regulators and the public about the potential cancer risks to those who regularly use or are exposed to Roundup.
Monsanto has opposed centralization of Roundup claims, suggesting that informal cooperation between plaintiffs and the defendant would prove more useful. However, the JPML did not find merit in Monsanto's argument, considering the magnitude and breadth of pending claims across the nation. There are currently thirty-seven lawsuits pending in 21 districts. "Even if no additional actions are filed, the present number of cases, districts, and involved counsel, as well as the complexity of the issues presented, warrants centralization," states the panel's transfer order.
Roundup cases centralized in California
By centralizing common civil actions before a single judge, the aim of multidistrict litigation is to help prevent duplicative discovery; avoid inconsistent pretrial rulings and conserve the resources of the parties, their attorneys and the judicial system. The Roundup MDL still allows each plaintiff to be judged and tried on the merits of their unique case, and does not bind the claimants into one group, like a class action does.
The JPML considered several locations for the transferee court, but ultimately decided that the Northern District of California was the most appropriate for the consolidated litigation. This is in part because two of the earliest Roundup cancer claims were filed in Northern California, rendering them the most procedurally advanced cases.  In addition, the panel wanted to provide Judge Vince Chhabria, who is considered an excellent jurist, the opportunity to preside over an MDL.
Glyphosate a possible human carcinogen
Product liability lawyers expect an influx of Roundup lawsuit filings around the country as more consumers learn about the cancer risks tied to glyphosate, which was recently labeled a possible "human carcinogen" by an arm of the World Health Organization.
Monsanto continues to defend the safety of its widely-used herbicide, and has adamantly denied any causal connection between glyphosate exposure and cancer. Over the past two decades, Roundup has earned billions of dollars in revenue for Monsanto, which stands accused of actively concealing the long-term side effects of its weed killer.
Farmers in the U.S. continue to spray Roundup on soybean, canola, cotton and corn crops, despite evidence that glyphosate residues have been detected in many food products.
California Roundup lawyers
Conveniently based in Los Angeles, Ellis Law offers expert legal representation to California residents who used Roundup and were later diagnosed with non-Hodgkin's lymphoma or other types of cancer. Our firm has ample experience litigating claims in coordinated mass tort proceedings and can help you fight for the compensation you deserve.
Call 310-641-3335 to speak with a Roundup lawyer at Ellis Law. The consultation is free and without obligation.