Santa Barbara Car Accident Settlement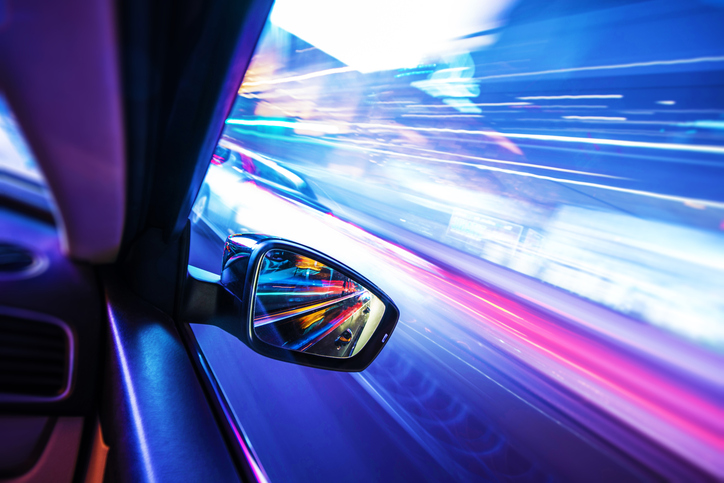 Mr. C [plaintiff] was the front seat passenger in a 2008 Toyota Prius that was traveling northbound on the 101 Freeway in lane number 1. At the time, the vehicle Mr. C was inside of was at a complete stop.  Mr. P [defendant], who was driving a 2011 Ford F-150, was traveling northbound on the same freeway and in the same lane.  Mr. P failed to stop and struck the rear of the vehicle Mr. C was in.  The impact was so strong that Mr. P's vehicle pushed the Toyota Prius forward and into the vehicle, which was also stopped, in front of it.  Mr. C was taken by ambulance to the nearest emergency room.
Unfortunately for Mr. C, his injuries persisted after the date of the accident.  He required an epidural, a median branch block, and a facet joint injection to his lumbar spine.  Mr. C has been advised that he will need lumbar surgery in the future.  His medical treatment incurred around $31, 852 in costs.  Mr. Ellis was able to recover $400,000 on his behalf.
Last modified: 01/10/22