Riverside Truck Accident Personal Injury Settlement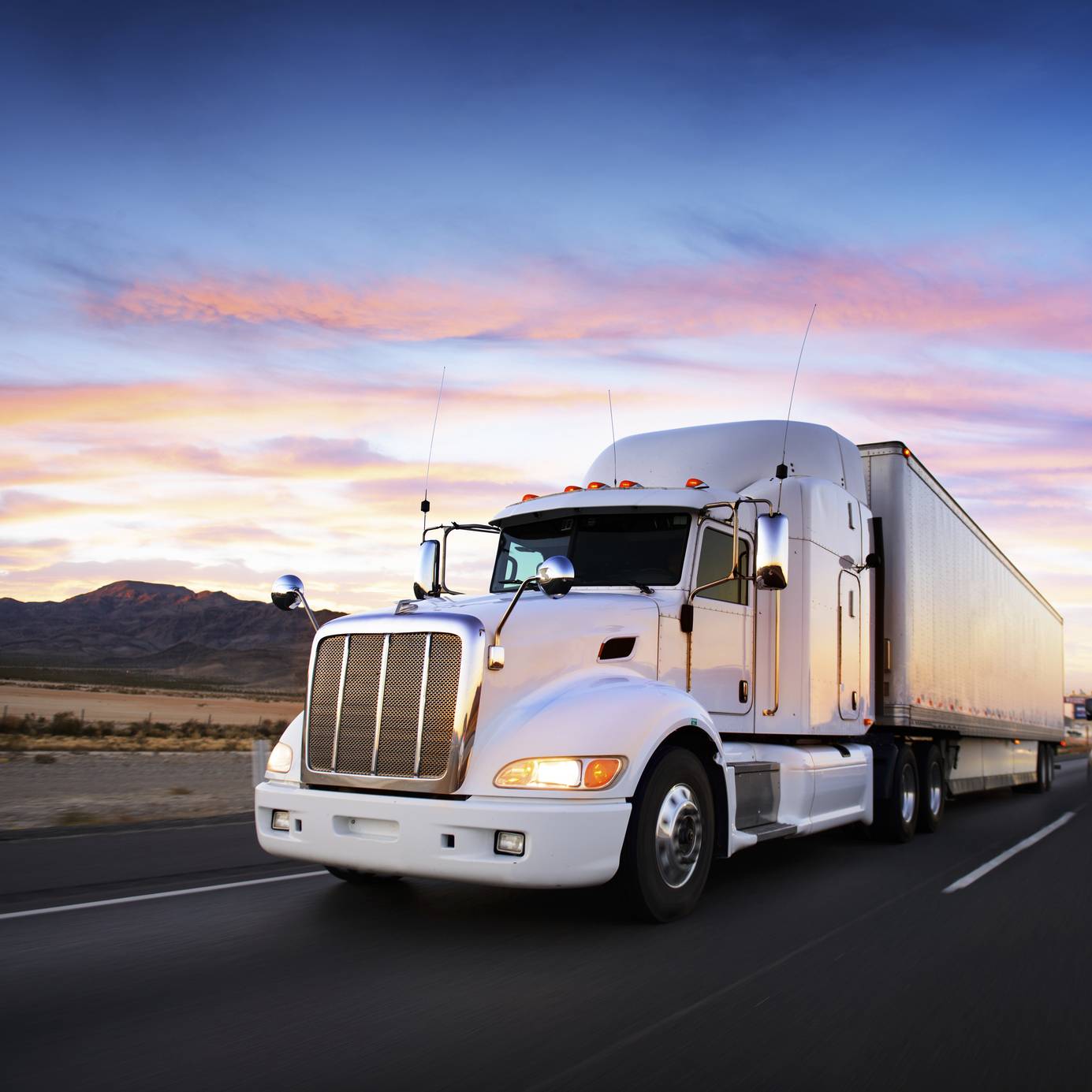 Mr. S (plaintiff) was traveling northbound on the I-215 freeway in lane #4. As Mr. S was nearing the University Avenue exit in Riverside, Mr. G (defendant), who was driving a semi-truck, was traveling in lane #3.  Mr. G proceeded to make an unsafe lane change by merging from lane #3 to lane #4 and eventually struck the left side of Mr. S's 2015 Nissan Altima.
Mr. S sustained injuries that required him to have lumbar epidurals and lumbar micro decompression surgery.  His medical costs came out to be a total of around $201,062.  Mr. Ellis was able to recover $1,990,000 on Mr. Scott's behalf.
Last modified: 01/10/22