Los Angeles Premises Liability Verdict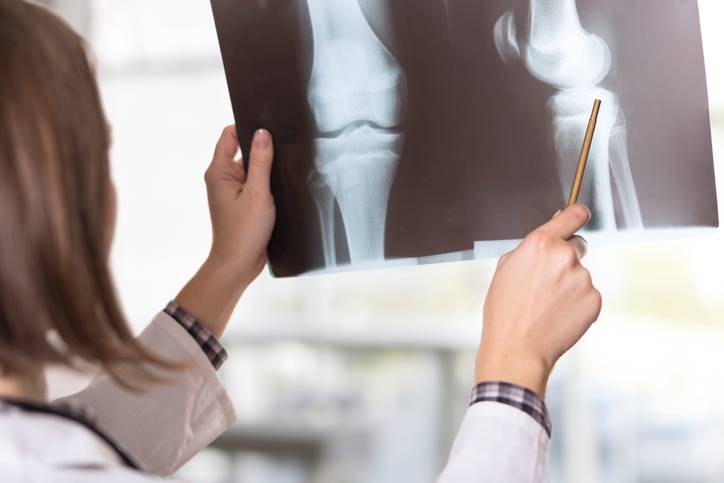 Mr. V works as a distributor and his job requires him to unload product pallets at several warehouses. On this occasion, Mr. V was unloading and placing the product pallet inside of a Doe Inc warehouse.  As Mr. V was pulling the product pallet using an electric pallet power jack, Ms. D, a Doe Inc employee, was operating forklift.  Ms. D neglected to pay attention to her surroundings and did not see that Mr. V was pulling the product pallet.  As a result, Ms. D ran over Mr. V's right foot, causing him instant pain.
It turned out that Mr. V sustained a distal fibula fracture and ligament damage to his ankle as a result of Ms. D's negligence.  Mr. V required extensive amounts of physical therapy and a plasma injection.  Mr. V incurred around $21,000 in medical expenses and Mr. Ellis was able to recover $110,000 on his behalf.
Last modified: 01/10/22