Premises Liability in Los Angeles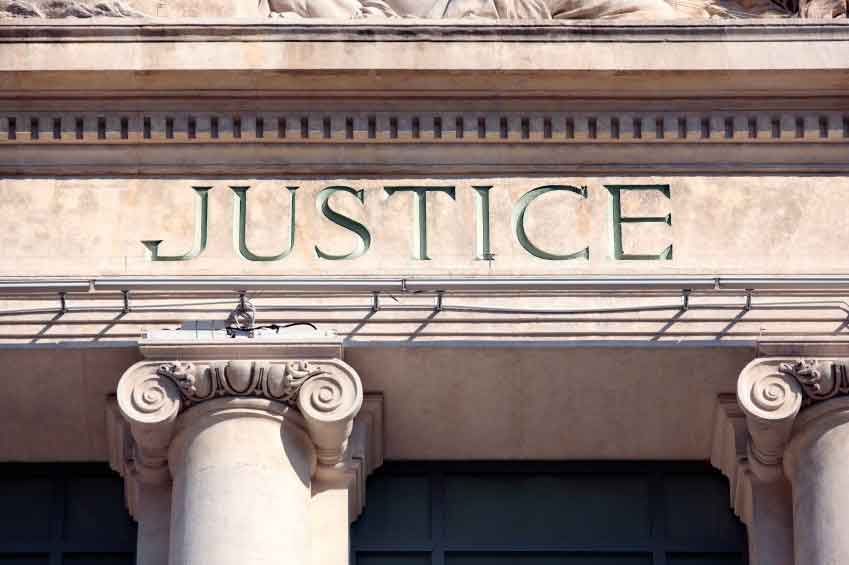 Back And Leg Pain
The Plaintiff was shopping at a shoe store and went to the back to get water, where a store employee was restocking liquids that were housed in crates on a dolly in the same area.
The store employee tried to maneuver the dolly around the Plaintiff when some plastic crates of orange juice fell off the dolly and struck the Plaintiff.
The Plaintiff experienced pain in her right leg, hands, knees, neck, and lower back. Her medical bills amounted to $172,000.00.
The case was ordered to arbitration pursuant to binding agreement. Original award was reduced to $400,000.00 due to terms of said agreement.
Last modified: 01/10/22