Los Angeles Premises Liability Lawsuit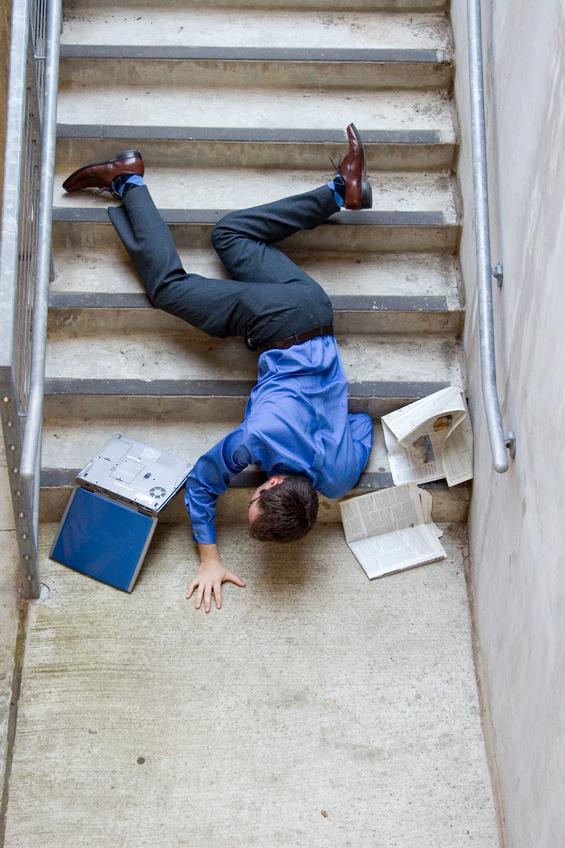 Mr. K and his mechanic were working on his vehicle in the parking lot outside of his apartment complex. At the time, the sewer lines were being worked on and the parking garage had been closed off.  The construction company working on the sewer lines provided storage containers, or bins, for the tenants to use in the meantime.  The construction company dug up a trench that was 1 ½ feet wide and 3 feet deep.  Mr. K, as he was carrying his 30-pound pallet jack to his storage container, stepped over the trench and placed his foot onto a 2-foot concrete slab that was placed in front of his storage bin.  As he began to take his second step towards the storage container, the earth beneath him gave way, causing him to fall backward and into the trench, along with the pallet jack which landed on his chest.  It was later revealed that the construction company left the trench uncovered for 3 weeks prior to Mr. K's fall.  It was until after he fell that the trench was filled in.
Mr. K incurred about $58,000 in medical costs and his injuries have a chronic course.  Mr. Ellis was able to recover $175,000 on his behalf.
Last modified: 01/10/22