Los Angeles Auto Accident Lawsuit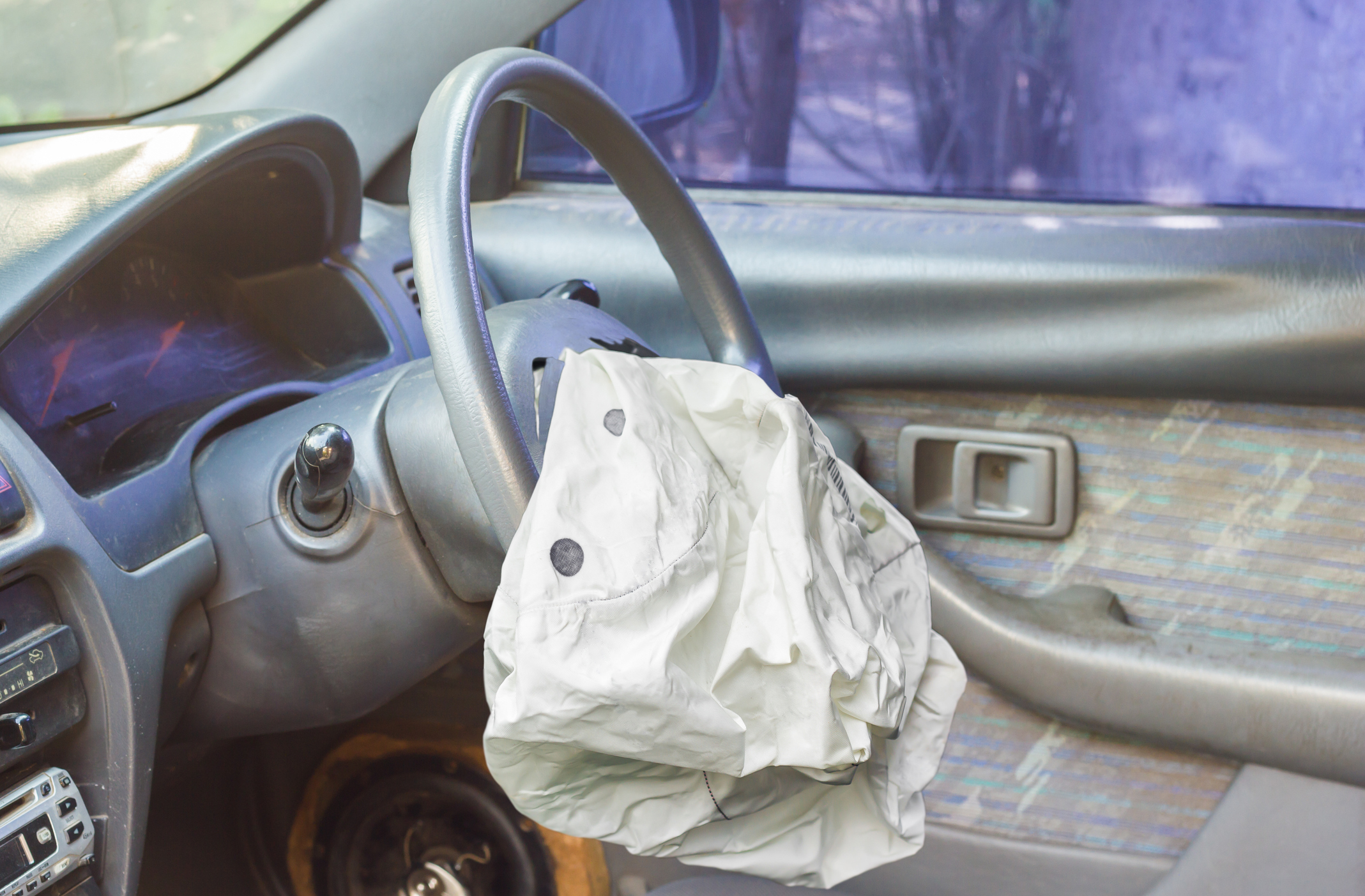 Mr. M (plaintiff) was driving northbound on the I-5 freeway in lane #1. Traffic on I-5 freeway heading northbound came to a stop.  About 4-5 seconds after Mr. M came to a halt, Mr. T (defendant), who was traveling behind Mr. M, was unable to come to a complete stop.  As a result, Mr. T rear ended Mr. M.
Mr. M sustained significant injuries to his lower back and left shoulder.  To address his lower back pain, Mr. M was required to have 2 epidural injections and bilateral micro decompression surgery (lumbar).  As for his shoulder, Mr. M has been recommended to have rotator cuff repair surgery.  Mr. M sustained a total of approximately $256,000 in medical expenses.  Mr. Ellis was able to recover $2,000,000 on his behalf.
Last modified: 01/10/22