LA Rear End Accident Lawsuit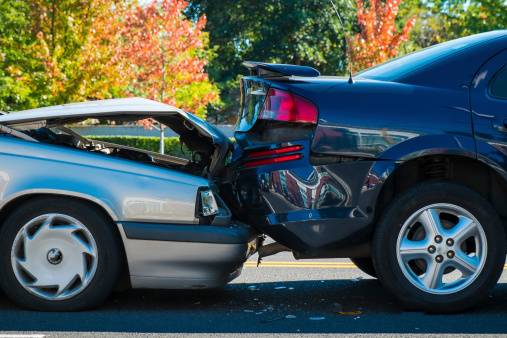 Settlement Exceeds Policy Limit
Over-the-policy-limit settlements are very rare, but Ellis Injury Law was able to negotiate a rear end car accident settlement for Mrs. J that was 4 times larger than the insurance company's policy limits.
During the course of the rear end accident, Mrs. J injured her neck and required epidurals.
Although the defendant's policy limit was only $15,000, the insurance company chose to settle the matter for $60,000 immediately prior to trial.
Last modified: 01/10/22