Parents of 'Star Trek' Actor File Wrongful Death Suit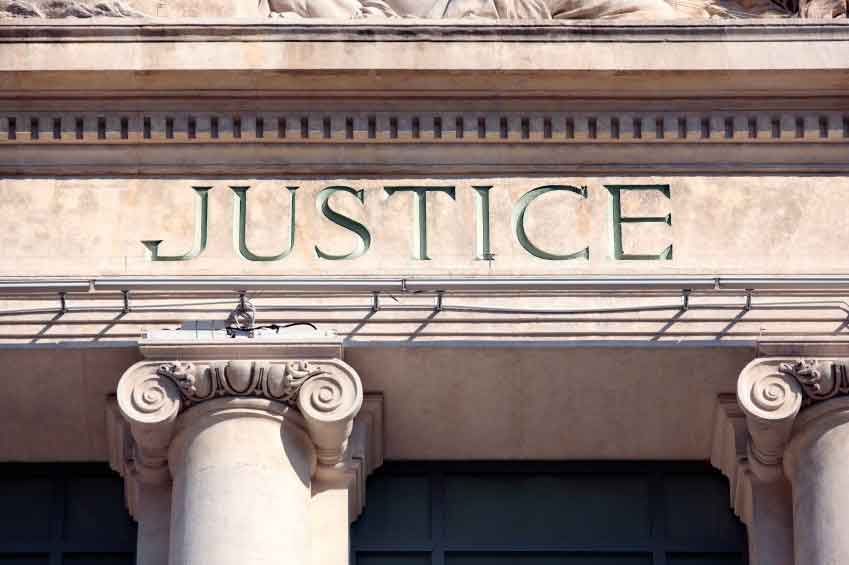 The sudden death of Anton Yelchin, the 27-year-old actor who played "Chekov" in the new Star Trek films, has placed immense scrutiny on Jeep safety this June. The vehicle that rolled back on top of him in neutral — while he believed it was in park — was part of a Chrysler Jeep recall due to the poor design and manufacturing of its gear selector just one month earlier.
Six weeks after their son's tragic accident, Victor and Irina Yelchin have filed a wrongful death lawsuit against the auto manufacturer, stating that the safety recall was "too little, too late" and that the company's negligence in placing "profits before safety" has caused their family tremendous pain and suffering. The amount they are seeking has not been disclosed.
Los Angeles car accident lawyers at Ellis Injury Law Firm have been assisting those who have been injured or lost a loved one explore their legal rights following the announcement of the August 2015 NHTSA investigation and subsequent Chrysler Jeep recall.
Jeep lawsuit details tragic death
"Anton Yelchin was crushed and lingered alive for some time, trapped and suffocating until his death," according to the lawsuit. The actor was pinned between a mailbox and security fence after the SUV unexpectedly rolled backward down the driveway of his LA home. The official cause of death was listed as "blunt traumatic asphyxia" and was partially captured on surveillance camera.
"In spite of our unbelievable grief, we decided to come here to prevent other families from the same tragedy," the actor's father, Victor Yelchin, told reporters in Los Angeles. He added: "Anton was our only son, and he was a remarkable human being — very modest, very simple, very honest, generous, loving." They hope that by calling further attention to the story with their wrongful death claim, they will prevent other families from "going through the same hell."
Hundreds of Chrysler injuries caused by rolling Jeeps
Though it sounds like a "freak accident," a government investigation identified at least 266 similar crashes and 68 injuries among Jeep owners since late June. Injuries have included: fractured pelvises; broken ribs, noses and hips; deep facial lacerations; contusions; leg trauma; and sprained knees.
A subtle chime alerts drivers that their gear is not in park, but this sound is easily missed when the engine is running, say regulators. They concluded that the vehicle's transmission was "unreasonably difficult to operate" and that the shifter is "not intuitive," making it all too easy for accidents to occur.
Though Fiat Chrysler issued recalls on 2012-2014 Dodge Chargers, 2012-2014 Chrysler 300s, and 2014-2015 Jeep Grand Cherokees, the company paid a $105 million fine for mishandling more than 23 recalls dating back to 2013. Fiat Chrysler agreed to violating federal requirements for initiating timely recalls and notifications to more than 11 million vehicle owners.
Litigation mounts following Chrysler Fiat recall
Fiat Chrysler vehicle owners who have suffered injury, property damage, and/or the loss of a loved one may be eligible for damages with the help of a personal injury lawyer. Compensation can include the cost of medical bills, ongoing therapies, vehicle repair, and lost income related to disability, in addition to funeral expenses and emotional pain and suffering in the worst cases.
Ellis Law Corporation is among US News & World Report's "Best Law Firms". Call 310-641-3335 any time, day or night, to speak with a veteran personal injury attorney. You only pay for our legal acumen if we take on your case – and win!