David Spade involved in 3 Car LA Crash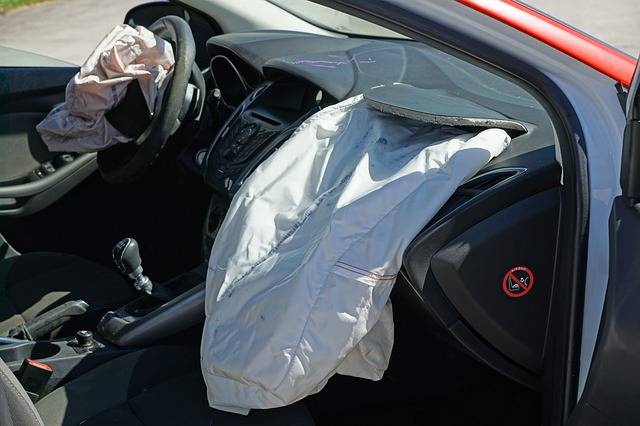 David Spade was briefly hospitalized after becoming involved in a three car accident Wednesday.  The incident occurred at a busy intersection on Sunset Blvd near the Beverly Hills Hotel.  Sources indicate he was hit from the back and his vehicle, a Range Rover SUV, sustained serious damage.  The passenger airbag was deployed.  He was released from the hospital with no serious injuries reported.
Spade's car was said to have been struck when another car had sped up to make it through a yellow light.  Spade's vehicle was then spun around and crashed into another car.  Law enforcement reported that none of the parties involved sustained serious injuries nor were drugs or alcohol involved.
If you were injured in a car accident, you need an experienced personal injury lawyer by your side – one who will advocate for your rights for fair and full compensation. Call our office at 310-641-3335 to schedule a free initial consultation with one of our Los Angeles car accident lawyers who can assist you in determining your rights and appropriate legal action.