Mazda Recall Alerts: Airbags and Power Steering Issues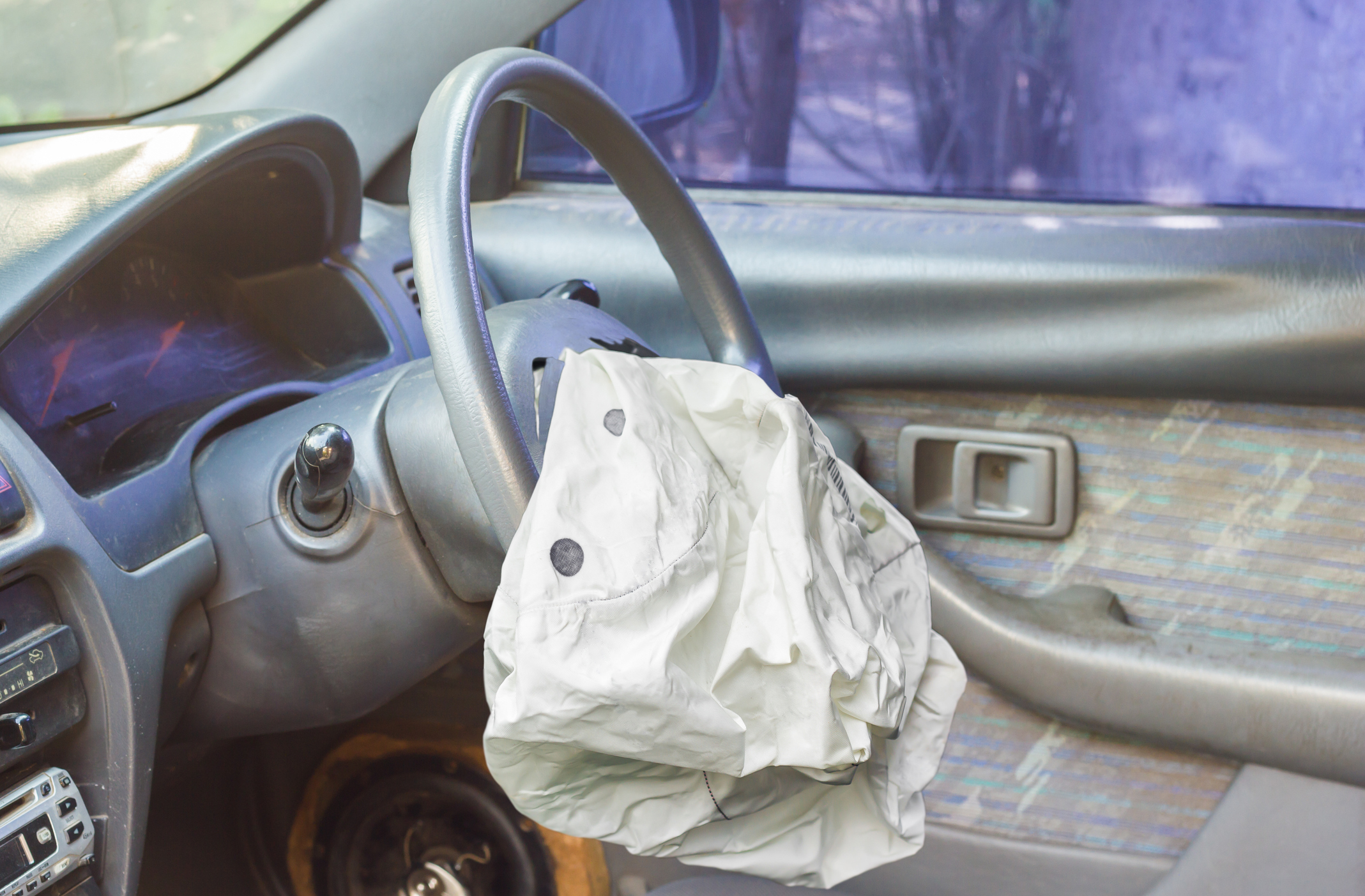 Mazda has announced the following recalls in September 2017:
Wiring issue: Recall covers Mazda 6 sedans for model years 2015-2016. Wiring under the front passenger seat can rub up against welding debris causing the wires to short knocking our power steering and passenger air bag. More than 60,000 vehicles are affected in the US and Canada. Multiple warning lights will flash if the problem occurs. This recall is expected to start on September 29.
Takata Airbag inflators: Recall covers approximately 309,000 model year 2003-2008 Mazda 6, 2004-2008 RX-8 and 2006-2007 Mazdaspeed6 vehicles. This is for cars not repaired from the 2015 recall. The cars are equipped with dual stage driver's side frontal airbags that can explode in a serious crash impact or a minor fender bender.  Vehicle owners can call Mazda at 800-222-5500 to have their recall questions answered.
If you or a loved one has been harmed by a defective household product, faulty automobile part, contaminated food or other unsafe item, the product liability lawyers at Ellis Law will determine if you're entitled to compensation. Representing clients throughout California, Ellis Law offers unmatched legal representation to those who've suffered harm from faulty products, whether it occurred in the workplace, at a business establishment, at home or on the road. The emotional and monetary burdens associated with defective product injuries can be overwhelming;  our law firm will provide the personal attention you deserve during these difficult times. But most importantly, we are here to ensure your rights and those of your family are protected through every step of the litigation process.  Please contact a personal injury attorney at 310-641-3335 for a free and confidential consultation.