May Is Motorcycle Safety Awareness Month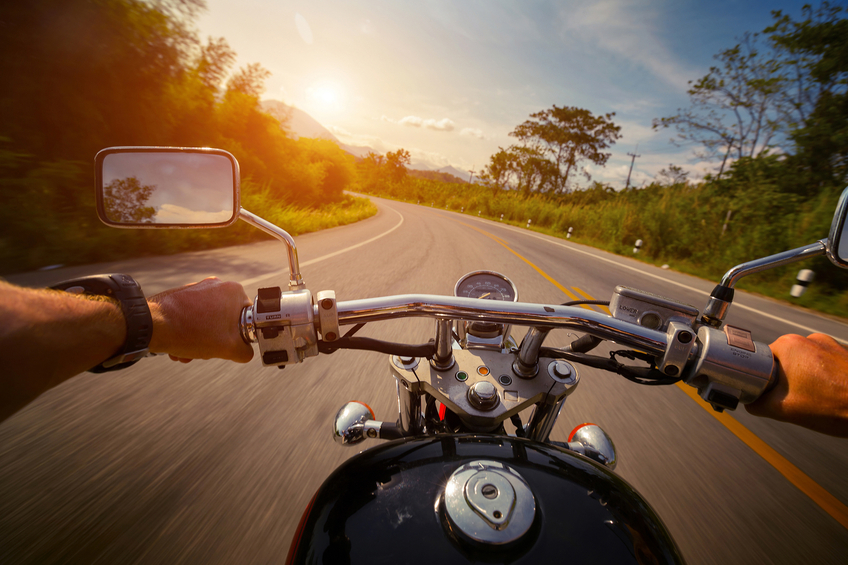 The statistics speak for themselves: motorcyclists are 35 times more likely to be killed in a road accident than car or truck drivers. The numbers make it clear that drivers and motorcyclists alike need to be alert and careful when sharing the road.
May is Motorcycle Safety Awareness Month. Though the month might be drawing to a close, it's an excellent reminder that we need to be dedicated to motorcyclist safety all year round. Motorcycle riders are much more vulnerable than drivers and passengers in cars and trucks as they are less visible on the road and considerably less protected.
As per the recommendations of The National Safety Council, vehicle drivers should be extra cautious when following or passing motorcycles, as well as when turning at intersections as they are the most common location of car and motorcycle accidents.
Be Aware of Statistics
These motorcycle accident statistics are gathered from the Insurance Information Institute and other sources:
Motorcyclist deaths have more than doubled in the past 20 years
35% of riders that die in crashes are over the age of 50
Motorcycle riders made up about 14% of all traffic deaths in 2018
Almost half of all motorcycle accidents cause foot, knee, lower leg, or ankle injury
If you are riding on a motorcycle without a helmet, you are three times more likely to have a traumatic brain injury
Most motorcycle accident fatalities were caused by speeding or distraction
Do Your Part
Motorcycles offer less protection than cars and trucks and have a harder time stopping suddenly to avoid a collision. While it is the responsibility of motorcyclists to be cautious and follow traffic laws, car and truck drivers have to do their part, too. Here are some tips to help prevent motorcycle accidents:
Give motorcycles a full lane
Never drive while under the influence, distracted, or impaired
Increase your following distance by four seconds when following a motorcycle
Be aware of your car's blind spots and always double-check before making a turn or completing a pass
Slow down in bad road conditions or poor visibility
Use all mirrors to check for motorcycles when turning or merging
Representation for Motorcycle Accident Victims
Motorcycle riders are often severely injured in accidents, leaving them with life-long disabilities, hefty medical bills, and lasting trauma.
If you or someone you love was injured in a motorcycle accident because of a negligent driver, you may be entitled to compensation. The seasoned personal injury lawyers at Ellis Injury Law can fight for justice on your behalf.
Ellis Injury Law is dedicated to the safety and rights of motorcyclists. Call today to schedule a free consultation.