Los Angeles Dog Attack Lawyer Available for Consultation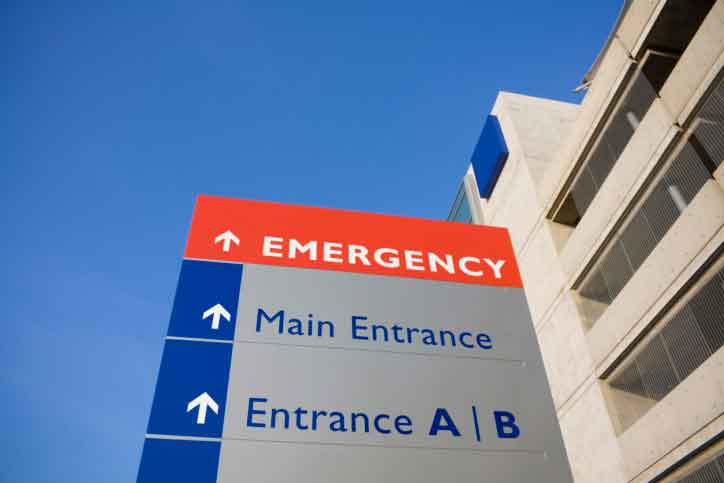 Two recent incidents in Los Angeles highlight the dangers of dog attacks in the city. In one August incident, an animal control officer called out by a resident in the early morning after his dog was attacked was herself seriously injured by the dogs before police officers arrived to provide backup.
An elderly woman was also viciously mauled in September by what is believed to be her own dog; firefighters returning from a call happened to pass by and separated the dog and the woman, with one of the firefighters sustaining an injury in the process.
Dog attacks can range from relatively insignificant to fatal. Even somewhat minor bites can entail medical expenses, lost work, and other inconveniences or expenses. To gain compensation for these injuries and losses, it is advisable to hire a Los Angeles dog bite lawyer who understands the particular nature of dog injury laws in California.
An personal injury attorney from Ellis Law is available to speak with you for a free case evaluation if you or a loved one has been injured by a dog bite.
Filing an LA dog bite lawsuit
If you are considering filing a Los Angeles dog bite lawsuit, you should be aware of the particulars of law in California related to dog attacks. Some states follow the so-called "one bite" rule, meaning that an owner of a dog is only liable for their dog's attack if they had reason to believe that the dog was liable to attack (i.e., if it has already administered its "one bite.")
California, on the other hand, follows strict liability: a dog owner is liable for any injuries that the dog inflicts from the moment they become the dog's owner — even if they did not have a strong indication previously that the dog would bite.
Four exceptions apply:
The owner is not liable for a dog bite or attack if:
The victim of the dog attack was trespassing
The victim was provoking the dog
The victim was injured by his or her employer's dog while on the job
The victim was injured while performing a service such as dog walking or watching for which he or she was paid
Injuries in the third case are covered under worker's compensation. A child under five cannot be understood to have "provoked" the dog in connection with filing a lawsuit.
Hiring a Los Angeles dog attack lawyer
For over 20 years, attorneys at Ellis Law have been representing Los Angeles residents in personal injury lawsuits of all kinds, including those involving dog bites. We have managed to recover compensation for our clients, combining the highest level of professional performance and the strongest dedication to our clients' success.
No matter how slight an attack may seem, you may be entitled to compensation for medical expenses, lost wages, or psychological trauma inflicted by the incident. With the help of a personal injury lawyer at Ellis Law, we believe we can get you the compensation you deserve.
We offer no-cost, no-obligation consultations to victims of dog attacks to help them understand their legal rights in a California courtroom. And remember that you will not be charged legal fees if we do not recover compensation for you. Contact one of our Los Angeles car accident lawyers at 310-641-3335 to set up an appointment.