Las Vegas Shooting Victims File Suit in California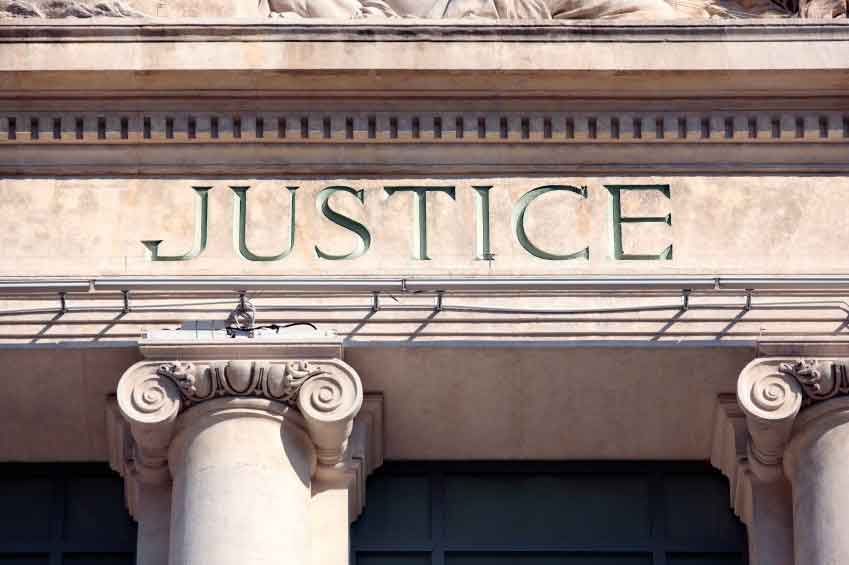 On October 1, Stephen Paddock allegedly opened fire on the Route 91 Harvest Festival in Las Vegas, killing 58 people and injuring 500 more, a tragedy that would be marked as one of the worst mass shootings in recent U.S. history. Concertgoers who survived the shooting, and some of the families of those who did not, are now taking legal action in Los Angeles Superior Court.
As reported by Reuters and the NY Times, five new lawsuits have been brought by more than 450 victims and their families. The cases were filed in California rather than Nevada for two reasons: most victims were treated there and one of the defendants, Live Nation Entertainment Inc., is also headquartered in CA. The plaintiffs suffered severe physical and emotional trauma, with some recovering from gunshot wounds, others trampled upon during the chaos, and many dealing with the lingering effects of post-traumatic stress.
One of the claims was filed on behalf of over 450 victims who suffered harm or witnessed the mass shooting. The remaining four cases were filed by families of those who died or were gravely injured. The suits are some of the first to be filed in California, and join more than a dozen others that have already been filed since the shooting.
Victims sue concert promoter & Mandalay Bay Resort
Legal counsel for the plaintiffs accuse the Mandalay Bay Hotel, where Paddock staged his crime from the 32nd floor, of negligence. According to allegations, the employees of Mandalay Bay Resort breached their duty of reasonable care by failing to note that the 64-year-old gunman was amassing a huge arsenal of weapons in his room. They also contend that hotel failed to properly train their personnel and undertake adequate safety measures, claiming that staff failed to call the cops when Paddock shot a security guard before his tirade on concertgoers.
The lawsuits list Mandalay Bay Resort and Casino (owned by MGM Resorts International) and the Rt 91 Harvest festival's promoter, Live Nation, as defendants. Live Nation is faulted for not providing sufficient exits at the event, and allegedly failing to train and prepare staff for emergency situations. The claimants further argue that this lack of emergency training contributed to additional injuries at the event, as guests were crushed or shot while trying to escape the massacre.
Some 100 of the plaintiffs included in the suit suffered serious trampling injuries. Attorneys for the plaintiffs say that many are not in the financial position to pay for medical treatment to help heal from their injuries.
MGM disputes the legal claims
While Live Nation has not publicly commented on the litigation, MGM Resorts released the following statement:
"These kinds of lawsuits are not unexpected and we intend to defend ourselves against them…That said, out of respect for the victims, we will give our response through the appropriate legal channels."
Given that increasing numbers of mass shootings have occurred in public venues, the plaintiffs will argue civil liability based largely upon negligent security and precautions.
Ellis Injury Law is an award-winning personal injury law firm headquartered in Los Angeles. To speak with a wrongful death attorney or personal injury attorney about your concerns, you can reach our offices toll-free by dialing 310-641-3335.
Additional Resources on Las Vegas Shooting Lawsuits:
Reuters, Hundreds of Las Vegas shooting victims file lawsuits in California court https://www.reuters.com/article/us-lasvegas-shooting-lawsuit/hundreds-of-las-vegas-shooting-victims-file-lawsuits-in-california-court-idUSKBN1DK2OX
NY Times, More Than 450 Las Vegas Shooting Victims Sue Over Attack https://www.nytimes.com/2017/11/21/us/vegas-shooting-lawsuits.html
Yahoo Finance, Las Vegas Shooting Victims Sue Hotel, Concert Promoters https://finance.yahoo.com/news/las-vegas-shooting-victims-sue-181245663.html