Investigation into Fatal Bus Crash Reveals Safety Deficiencies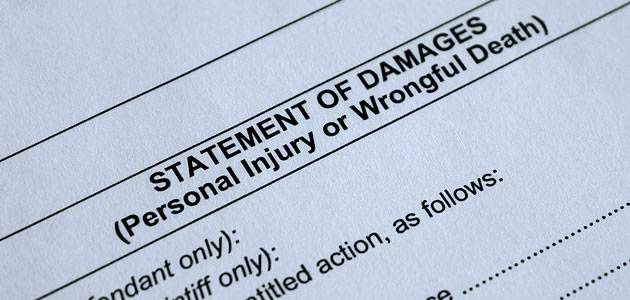 Federal officials looking into the Desert Hot Springs bus accident that took 13 lives and injured 31 have reported the latest findings.
A review of the scene revealed it is unlikely the bus tried to break before slamming into the truck. Of the fatalities, 11 of the 13 have been identified, including a grandmother,  Rosalba Ruiz of Los Angeles, the truck driver, Bruce Guilford of Covington, Georgia, and Teodulo Elias Vides, the bus's owner and driver.
Safety standards in question
Earl F. Weener is a member of the National Transportation Safety Board and a primary in the preliminary examination of the wheels and body of the motor coach. To start, two of the vehicle's eight tires lacked sufficient tread. The tires were found to be from various manufacturers and did not meet Commercial Vehicle Safety Alliance standards.
According to investigator Weener, the steer axle tires did not meet requirements for minimum tread depth, which is 4/32nd of an inch. Under the condition they were in, it is less likely the bus could be controlled, especially in an emergency. If there had been a competent inspection, this condition would have taken the bus off the road.
Data recorder may be feasible
Investigators initially hoped to recover a data recorder. Unfortunately, it was believed the age of the bus negated the possibility. But Weener reported that the vehicle was equipped with a new engine in 2005. This increases the likelihood of a standard electronic control module with an already-installed data recorder feature. The device could be instrumental in establishing what happened immediately prior to impact, including the vehicle speed, if there was an attempt to brake and the position of the accelerator.
The California Highway Patrol inspected the motor coach in April 2016. At the time, they found the condition of the bus to be "satisfactory." According to CHP Captain Laura Quattlebaum, the tires at the time were fine. "Our people would have caught that," she said, referring to the tire inadequacy, adding, "Unfortunately the responsibility of the condition of the bus is under the owner."
Federal investigators have not disputed this, noting the case is still in its early stages. There is a lot of work before final determinations, including ascertaining driver behavior, and lighting and road conditions. They will look at the histories of the drivers and fully inspect the bus. The full  investigation could take up to a year.
It was early October 23 with the tour bus was potentially speeding on 10 Freeway after a night trip to a casino when it crashed into the truck.
Los Angeles car accident lawyers at Ellis Law continue to follow investigations and stand ready to help victims of motor vehicle crashes explore their legal options. If you or a loved one have been injured in a motor vehicle crash, do not hesitate to reach out to a personal injury lawyer at Ellis Law today.