Inadequate Highway Markings Caused 2016 Fatal San Jose Bus Crash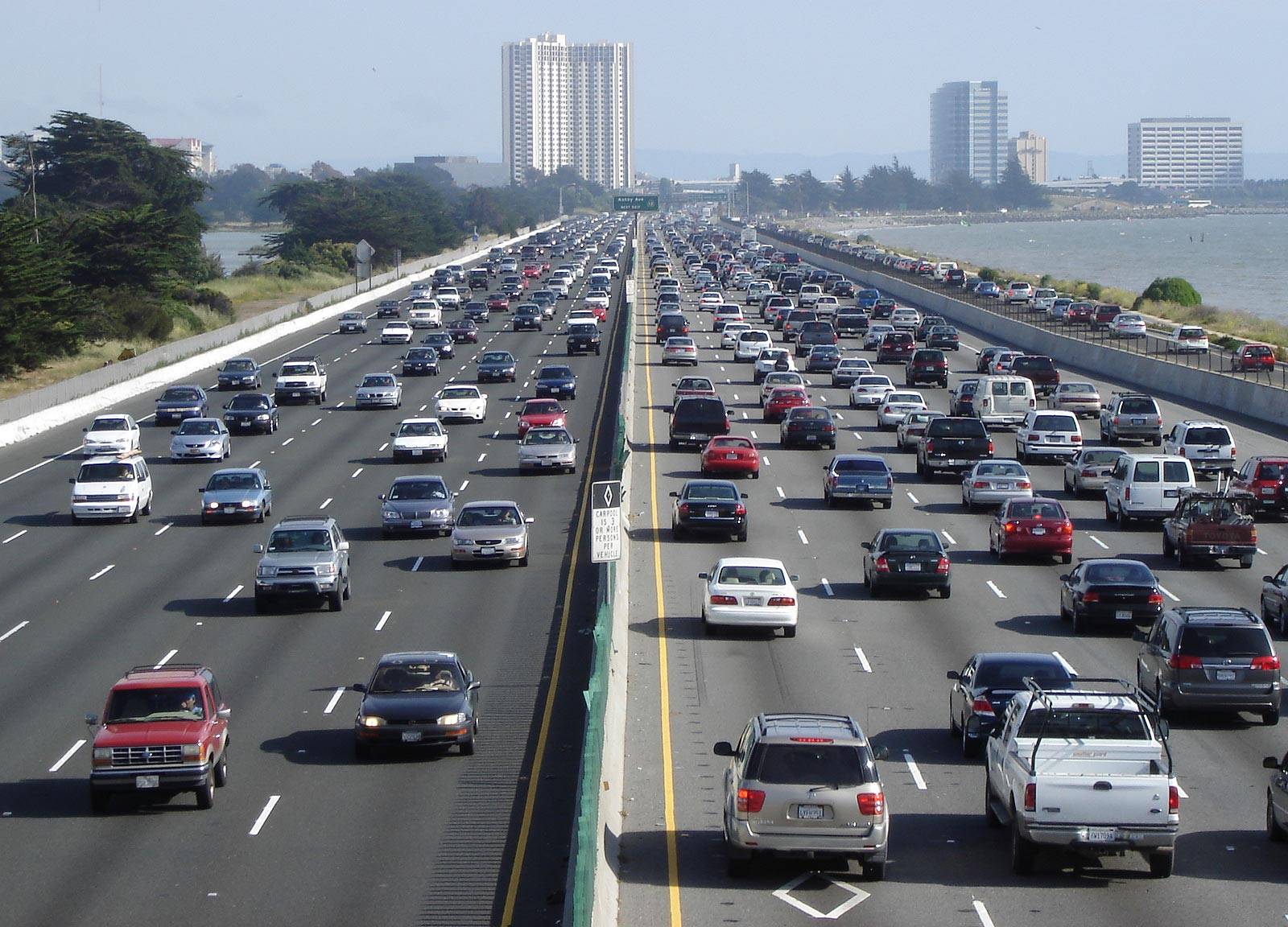 A report presented Tuesday by The National Transportation Safety Board stated that the absence of reflective warning markers caused the bus driver to think he was in a connector lane, causing him to head directly into a concrete barrier.  The accident, which occurred in January 2016, was preventable according to official comment.
The crash upended the bus and caused two passengers to be thrown from the vehicle and instantly killed.  The bus was on an overnight trip from Los Angeles to San Jose when it slammed into safety barrels and flipped onto its side on the wet highway.  The driver and 12 other passengers were injured.  Federal investigators noted that the darkness of the early morning hour and wet roadways may have been factors factor in the crash.  Some have called into question the fatigue level of the driver.
NTSB Acting Chairman T. Bella Dinh-Zarr offered this statement:  "This crash did not have to happen because the barrier that the bus hit should have been visible, even in the bad weather, but it was not.   Moreover, the crash would probably have resulted in fewer deaths and injuries if the occupants had worn their seat belts."  The NTSB has made several recommendations to Caltrans to increase signage at the crash location, and to improve tracking on roadway visibility projects.  The agency also recommend that Greyhound review their driver supervision program and enforce the use of passenger seatbelts.
If you are involved in a motor vehicle accident in California, it is crucial to secure a legal team with the experience and investigative resources to build the strongest case possible. Working with a personal injury lawyer at Ellis Law is the first step. 
You may be entitled to compensation for injuries and other losses sustained in a car accident.  The amount of compensation will vary, depending on a number of factors including the extent and permanence of your injuries, whether you lost wages or were unable to work after the accident, and other considerations of pain and suffering.  For a free consultation, contact one of our Los Angeles car accident lawyers at 310-641-3335. We never charge you a fee unless we win your case.