IKEA Announces Dresser Recall After Child Crushed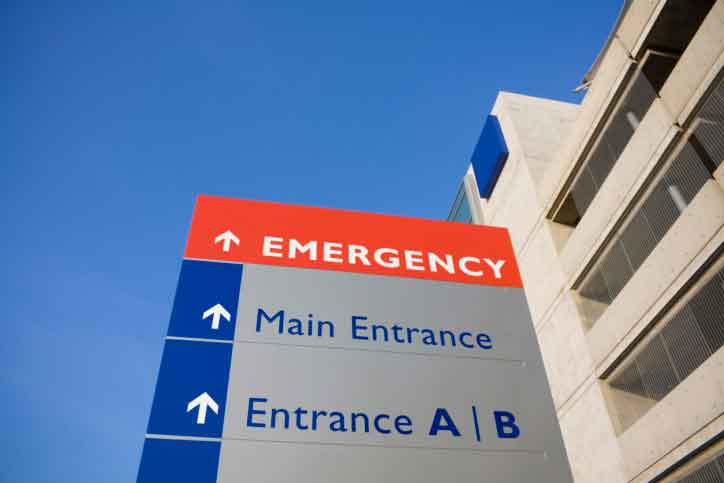 On June 28, 2016, the Swedish home goods giant IKEA announced a United States recall of 29 million dressers after the third child in just over two years was killed in a furniture tip over accident. In announcing the recall, IKEA and federal safety representatives admitted that the dressers pose a risk of entrapping children if they are not properly anchored. The recall allows purchasers to receive a refund or a free wall anchoring kit.
Dozens of IKEA dresser tipovers reported
In addition to the three deaths, IKEA received another 41 reports of tipovers that resulted in 17 injuries to children ages 19 months to 10 years. According to Consumer Product Safety Commission (CPSC) chairman Elliot Kaye, "It is simply too dangerous. I repeat, it is too dangerous to have the recalled furniture in your home unanchored. Especially if you have young children."
The recall includes 8 million MALM dressers and 21 million other IKEA dressers sold in the United States for between $70 and $200 each. Another 6.6 million dressers were sold in Canada.
Risk of furniture tip over can be reduced
According to the CPSC, a child dies every two weeks from a tv, appliance, or piece of furniture that falls on him or her. In more than half the cases, the young victim is crushed by the furniture and another 18% are trapped unable to breathe. These types of deaths can be prevented by stabilizing the furniture with anchor straps or brackets that attach the furniture to a stud in the wall.
Other tips the CPSC released during its past "Anchor It!" furniture safety campaign include:
Mount a flat-screen TV on the wall or place it on sturdy furniture meant to hold it
Place a heavy CRT TV on low, stable furniture and anchor it to the wall or furniture.
Anchor top-heavy furniture with anti-tip brackets
Remove objects that might tempt children from the tops of TVs and furniture
Defective dressers pose danger to children
When a consumer or other individual is injured because of a defective product, the injury may be the basis of a product liability claim. These claims are based on allegations of defective manufacturing, defective design, or failure to provide proper warning or instruction. In a situation like Ikea dressers that tip over at a dangerous rate, each of these types of allegations may be raised by the victims and each will come with its own elements to prove.
Any party in the chain of distribution, from the manufacturer to the retailer, may be liable for the damages. The theories of liability against these types of defendants involve a complex web of both state and federal laws. Determining who may be liable and working with experts to establish each necessary element for a valid claim are a major part of the specialized role that a product recall lawyer fills.
The Los Angeles product liability lawyers at Ellis Law have dedicated over twenty years to helping victims recover for their injuries. We have offered top-notch legal representation to clients throughout the country who have been injured by defective products. To schedule a free confidential legal review to determine your best course of action, call 310-641-3335 and speak with a skilled personal injury attorney today.