HIV Fears Continue for those Exposed at VA Hospital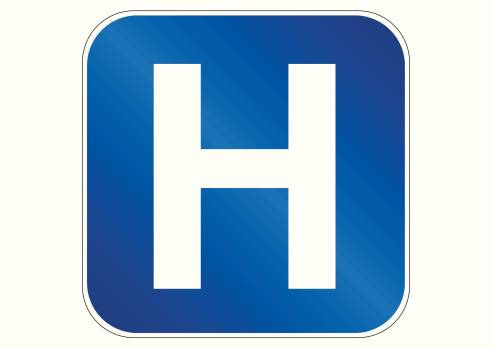 An HIV scare at a St. Louis VA hospital may be continuing for some patients that might have been exposed to the virus five years ago. In July 2010, the John Cochran VA Hospital in St. Louis mailed letters to patients that visited the center for dental work, warning them they might have been exposed to HIV or hepatitis.
The culprit behind the exposure at the time was improperly sterilized dental tools.
Improper instrument cleaning
According to a 2010 report from CNN, some of the dental technicians working in the hospital at the time broke sterilization protocol by handwashing instruments before placing them into cleaning machines. This created a risk that the tools could have been contaminated with these illnesses. The improper washing began in February 2009 and continued until March 2010, leaving more than 1,800 patients vulnerable to exposure.
At the time the contamination was discovered, U.S. Rep. Todd Akin (R-MO) sent a letter to U.S. Department of Veterans Affairs Secretary Eric Shinseki. The letter accused the VA hospital of a failure that "a growing number of veterans have been utilizing dental services and that the organization simply got 'too busy'." Akin also noted in his letter that if a mistake of this magnitude had occurred in the private sector, it would have led to discipline and even possible dismissal of at least some of the employees involved in the breach. Akin's letter was joined by a number of others to the VA hospital from members of congress, and the disapproval was not restricted to one political party.
"This is absolutely unacceptable," U.S. Rep. Russ Carnahan (Dem-MO) told CNN. "No veteran that has served and risked their life for this great nation should have to worry about their personal safety when receiving much needed healthcare services from a Veterans Administration hospital."
Free testing does little to ease fears
After the breach was found, the hospital offered free testing for hepatitis B and C, as well as HIV, for exposed patients.  The facility has also offered a special clinic and education centers to help those that have been diagnosed with hepatitis or HIV as a result of their dental services. Still, the news must be hard to swallow for vets and their families, as they wait to see when and if the symptoms of HIV will develop. While testing for HIV can usually provide a diagnosis within approximately six months from the point of infection, it can take up to 10 years or longer for symptoms of the disease to develop.
This is not the only breach linked to this particular hospital. In 2011, KSDK reported that the hospital had to close its doors for a number of days to address contamination issues. Rep. Carnahan called the situation a "national disgrace."
Every personal injury attorney at Ellis Law believes that the men and women who have served our country and protected our freedoms deserve the best healthcare money can buy. Our team of Los Angeles car accident lawyers have found that representing clients as soon as they have a legitimate complaint can increase odds of a successful lawsuit. Contact a personal injury lawyer at Ellis Law today at 310-641-3335 for a free consultation today.