Fatal Hollywood Crash as Driver Flees Traffic Stop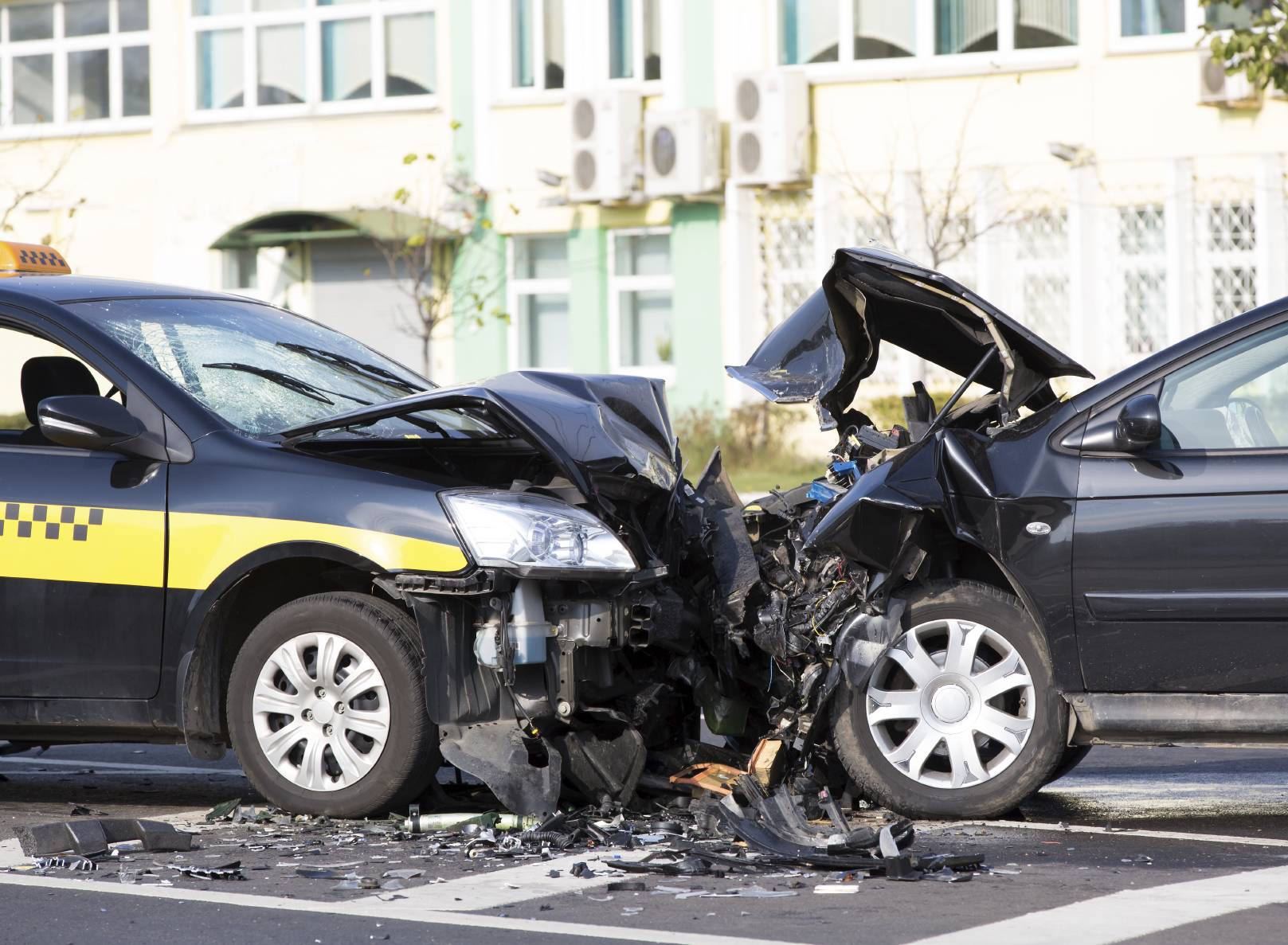 A traffic stop gone wrong in Hollywood ended in the deaths of two men early Monday morning. After police pulled over a sports car, the driver sped off, striking another vehicle and killing its driver. The driver of the sports car later died as well.
The deadly incident started near Sunset Boulevard and Argyle Avenue when police pulled over a silver Chevrolet Camaro at about 1:30 a.m. on December 28. Police removed a female passenger and were questioning her outside the vehicle when the driver took off. The Camaro traveled approximately a half a mile to the intersection of Hollywood Boulevard and Gower Street, where it crashed into a Metro van.
According to Lt. David Ferry of the Los Angeles Police Department, the Camaro was traveling at an "extraordinarily unsafe speed". When it hit the Metro van, the van struck a concrete wall and burst into flames, trapping its driver.
Hollywood crash kills two
Driving the van was 51-year-old Willie Toy, a custodian with the Metro for the past 15 years. Toy, a father with several grown children, was involved in his church; he served as chairman of the board of deacons at New Mount Zion Baptist Church. He died at the scene.
The driver of the Camaro was taken to a nearby hospital but was later pronounced dead. He has been described as a man in his late 20s but police have withheld his name pending family notification. Police are still unsure why the driver fled the traffic stop but according to Lt. Ferry, they are investigating the accident as a possible DUI collision.
Reckless drivers may be held liable
The law expects drivers to act reasonably while operating their vehicles. It also recognizes that victims can and should hold careless drivers responsible for the injuries they suffer because a driver did not act reasonably. The civil personal injury lawsuit or wrongful death case that victims may file are separate from and in addition to any criminal charges that the at-fault driver may face.
While criminal charges can result in fines, driver's license suspensions, or even jail time, a personal injury lawsuit may compel the at-fault driver to pay for both the economic and non-economic damages that his negligence has caused the victims.
Compensation can include:
Payment for past and future medical expenses
Pain and suffering
Lost wages
Reimbursement for services that the victim can no longer perform
Payment for lost companionship
In the case of fatal crashes, funeral expenses
Payment to the loved ones for wrongful death
In order to recover compensation in these types of accidents, a victim has the burden of proving each element of the claim in a way that a jury can understand it. Working with a specialized personal injury lawyer who knows the relevant laws, court rules, and common factual issues increases the likelihood of success.
If you have been injured by a negligent or reckless driver, choose an experienced personal injury attorney to protect your rights.
Call 310-641-3335 today to schedule a free consultation with the veteran Los Angeles car accident lawyers at Ellis Law today.