Fatal Canoga Park Crash Leaves One Dead, Two Hurt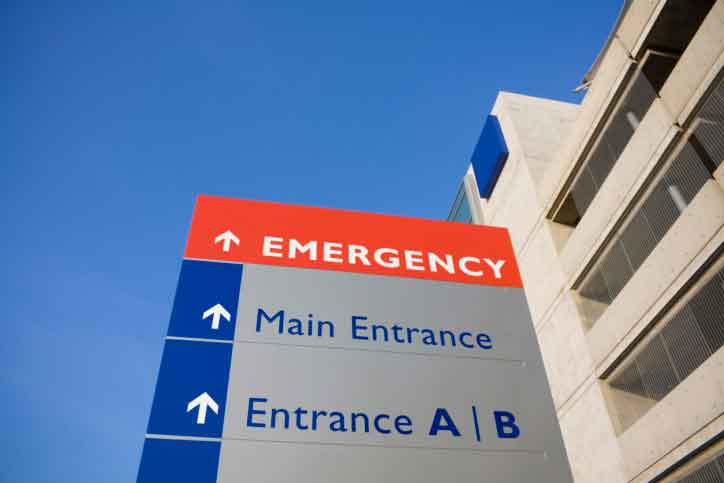 The morning of Wednesday, August 12, 2020, saw yet another person killed, and two more people injured from a car accident.
Two cars were involved in the collision that occurred around 6:40am. Both cars were driving near 8300 N Canoga Avenue in the Canoga Park area of Los Angeles. The Los Angeles Fire Department reported that the victim that was killed was pronounced dead at the scene, though they did not release the exact cause of death or the victim's name.
According to the LAFD, two other people were examined for possible injuries related to the crash, though neither their current status nor their names were released.
Nothing new
This crash and the resulting injuries and fatality are sadly nothing new. In 2017, there were 55,000 injuries and 260 deaths from car accidents, and those numbers have only been going up since then. People are in car crashes every day, resulting in injuries like:
Lacerations
Broken bones
Burns
Back injuries
Whiplash
Concussions
Internal bleeding
Organ perforation
Eye injury
Chronic pain
Herniated discs
Traumatic brain injury
Paralysis
Amputation
You were in a car accident – now what?
The above list makes it crystal clear how people's lives can be forever changed by car accidents.
If you're in a serious car accident through little or no fault of your own, the best next step to take after seeking medical attention is to reach out to a lawyer to represent you and your interests. You have a legal right to seek full and fair monetary compensation for any losses sustained in the accident, and the expert car accident lawyers at Ellis Injury Law can help.
We do so much more than filing the lawsuit paperwork. We look out for you and work hard to make sure that you get the top-class medical treatment you need and the financial compensation you deserve. Call Ellis Injury Law today to schedule a free initial consultation to see if you have a case.