Driver Kills Pregnant Woman in Suspected DUI Case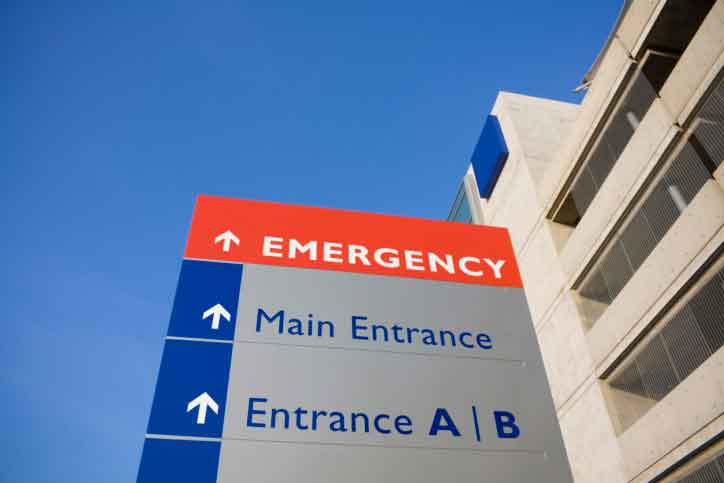 Back in May of 2020, James Alvarez and his wife celebrated the soon-to-be birth of their baby girl. But today, Alvarez is mourning the death of his wife and watching his newborn daughter on an internet livestream as she sits in the Intensive Care Unit.  
On Tuesday, August 11, Alvarez and his wife, Yesenia Aguilar, were walking home on Katella Avenue near Bayless Street after a trip to the store to buy curtains for their new baby's nursery. At around 7:30pm, they saw a car coming towards them, seemingly out of control and not slowing down. Alvarez said that he heard shouts and the squealing of tires. He tried to grab his wife's hand but lost his grip, and the car struck his wife.
The couple's child had to be delivered via c-section, and sadly, the 23-year old new mother died of her injuries.
Officials suspect a DUI
The Orange County District Attorney's Office released information that they suspect the driver was under the influence at the time of the crash.
Courtney Fritz Pandolfi, a 40-year old resident of Garden Grove, was driving her Jeep that night even though her license was suspended from previous DUI charges. In fact, she has a criminal record going back 20 years, avoiding prison each time because her sentences were stayed.
Pandolfi is facing a maximum life sentence from this car crash, as she's been charged with one felony count of murder, one felony count of driving under the influence of drugs causing injury, and one misdemeanor count of driving on a suspended license.
The Orange County District Attorney Todd Spitzer spoke at a press conference, saying, "This was 100% preventable. This was not an accident. It was a choice – and it was a deadly one." His statement gives hope to the grieving family that Pandolfi will be prosecuted to the fullest extent of the law.
Filing a personal injury lawsuit
The Alvarez family, and others suffering like them, can seek additional justice through a personal injury case. Ellis Injury Law can help victims and their families get the compensation they deserve. Call a Los Angeles car accident attorney today to learn more.