Child Dies in Seal Beach Crash, DUI Likely to Blame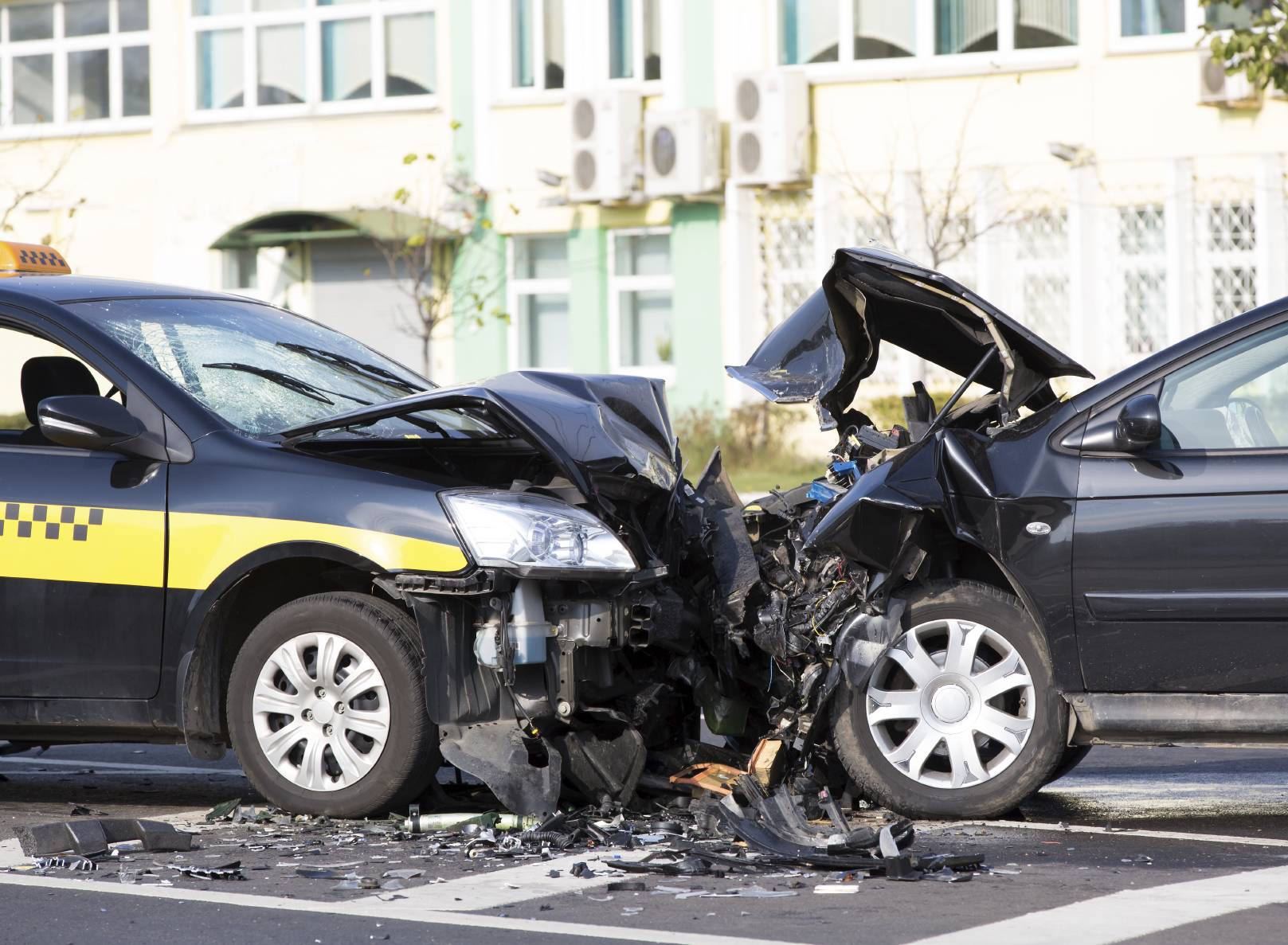 Tragedy struck a Hillsborough family on Monday when a suspected drunk driver collided with their Tesla on northbound Interstate 405 near Seal Beach.
The accident killed 10-year-old Kendra Geddis and seriously injured her older sister Kayla as well as their father, Don Geddis, president of the Hillsborough City School District Board of Trustees.
Erratic driving preceded fatal crash
According to officials from the California Highway Patrol, several motorists had called to report erratic and dangerous driving on the 405 by the operator of a 2013 Chevy Tahoe, and a police unit was attempting to apprehend that vehicle just prior to the incident. Unfortunately, the SUV driver, Adam Kanas of San Clemente, crossed the double lines and veered into the carpool lane, rear-ending the Tesla driven by the Mr. Geddis and pinning it up against a Honda driving just ahead of it.
The Tesla's rear portion was pushed completely inward, and first responders were forced to get the girls out of the wreck through the driver's side front door, despite the fact that they had been riding in the back. Everyone in the Tesla was wearing seat belts at the time of the crash. Kayla Geddis suffered fatal harm while her sister and father sustained major injuries necessitating transport to Long Beach Memorial Hospital.
Driver had prior conviction for DUI
At the scene of the accident, Kanas showed signs of intoxication and was immediately taken into custody on suspicion of DUI. On Wednesday, he was charged with a single count of gross vehicular manslaughter while intoxicated (with a prior conviction), a felony, as well as three other felony counts of driving under the influence of drugs resulting in bodily injury to others. Prosecutors stated that he was making dangerous lane changes and driving at excessive speeds at the time of the incident, and it has since been revealed that Kanas was convicted in March of 2015 for drunk driving in Los Angeles County.
The driver's prior conviction for DUI resulted in a sentence of three years' probation and completion of a drug and alcohol education program designed for first-time offenders. However, if convicted on the charges filed against him in this case, Kanas faces upwards of 41 years to life imprisonment.
Devastating aftermath of driver negligence
Few things are more tragic than the loss of a young life caused by the preventable acts or omissions of other drivers. Whenever an event of this nature occurs, the grief can be truly crippling, but victims and families need to be aware of their right to seek compensation and accountability in the courts. All drivers owe a clear duty of caution and care to everyone with whom they share the roads, and when that duty is breached, particularly by those who drink and drive, it is important for victims to step forward and fight for justice and fair financial recovery.
While it is true that those guilty of drunk driving are likely to face stiff criminal sanctions which may include lengthy periods of incarceration, license revocation, monetary fines and victim restitution payments, such penalties are rarely sufficient to provide just compensation for the losses sustained.
Therefore, injured parties are also afforded the opportunity to pursue those individuals in a personal injury lawsuit so that they may receive payment for things such as lost wages, medical bills, therapy costs, and more.
Compassionate advocacy for California accident victims
Car accidents have the potential to upend the lives of entire families, placing victims' physical, mental and emotional well-being in real jeopardy. When this type of harm is caused by driver negligence, drunk driving or driving under the influence of drugs, it is important for the injured to have the help of a car accident lawyer with a track record of real success.
If you or a loved one has been harmed by a negligent motorist in Los Angeles, Ellis Law is prepared to step into the fray, investigate the facts and seek maximum compensation. For a no-cost initial consultation, contact us at 310-641-3335.