Breakthrough Brain Injury Treatment Sounds Like Science Fiction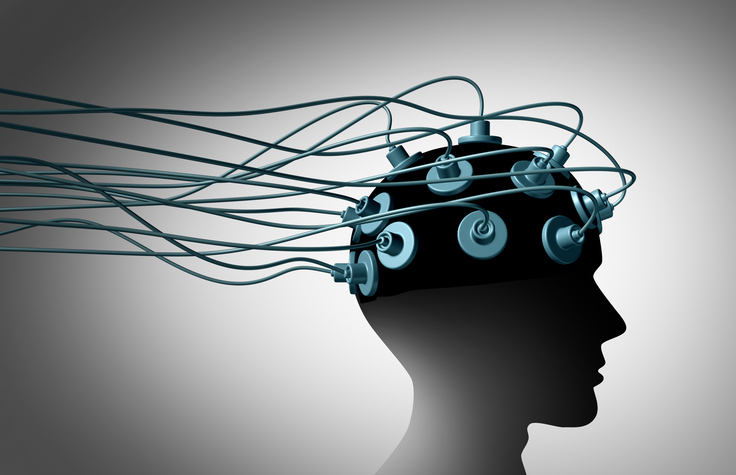 Traumatic brain injury (TBI) is sometimes very hard to treat. Patients can suffer lasting damage from the injury, ranging from paralysis to difficulty processing information.
It is advised that a traumatic brain injury lawyer be consulted with before making any serious decisions and to ensure the best outcome possible.
Nonetheless, researchers continue looking into several therapies with breakthrough potential, though. Some of them sound like science fiction.
Promising Brain Injury Therapies for the Future?
A United Kingdom-based computer chip design company, ARM Holdings, for example, is partnering with the University of Washington's Center for Sensorimotor Neural Engineering (CSNE) to develop computer chips that can be implanted in the brain. The chips are designed to help those with brain and spinal cord injuries.
The chips will enable people to do tasks they cannot do alone, such as sensing the temperature of objects or being able to move them.
While small prototype chips exist, they are still in the experimental stage. The project will be completed over the next decade.
Another potential therapy is implanting electrodes in the brain for deep brain stimulation (DBS). So far, this method has been used for mental illnesses such as depression and for other nervous system disorders, such as Parkinson's disease.
However, a research team at the Defense Advanced Research Projects Agency (DARPA) believes that implantation has great potential for a number of conditions, including spinal cord and brain injuries.
Brain Chip Implants: Potential Dangers
Drawbacks to these therapies may exist. As Gizmodo points out, some Parkinson's patients receiving DBS via implanted electrodes have reported altered body image, stating that they felt like a machine after having the implantation surgery. This is reminiscent of science fiction novels, where implanted technology gives rise to cyborgs: half person, half machine.
Some feel there are ethical considerations involved in changing the brain with an outside substance, such as implanted electrodes or computers. Some fear mind control, or even hacking of computer chips.
While some of these concerns may be fanciful, it's worth noting that none of these technologies have been fully developed and tested for patients with brain injuries. They may be promising, but will likely be years in the testing and development stage.
All therapies need to be tested to ensure that patients with brain injuries are treated safely and ethically, with no risk to themselves or others.
If You Need a Brain Injury Attorney in Southern California
If you or a loved one has suffered a traumatic brain injury through the negligence of another, it's good to know the law is on your side.
Ellis Injury Law has been successfully litigating brain injuries and spinal cord injuries in Los Angeles for more than two decades. Let us help you receive the justice you deserve.
Contact us today at 310-641-3335 for a complimentary consultation with an experienced Los Angeles brain injury attorney. We charge no fees unless we win money for you.
Additional Resources on Brain Chip Implants:
Brown, Kristen V. "DARPA's Brain Chip Implants Could Be the Next Big Mental Health Breakthrough—or a Total Disaster." Gizmodo. March 6, 2017. https://gizmodo.com/darpa-s-brain-chips-could-be-the-next-big-mental-health-1791549701.
"Implantable Computer Chips Being Developed for Brain Injuries." Fox News. May 16, 2017. http://www.foxnews.com/tech/2017/05/16/implantable-computer-chips-being-developed-for-brain-injuries.html.