Best Places to Ride a Motorcycle In and Around Los Angeles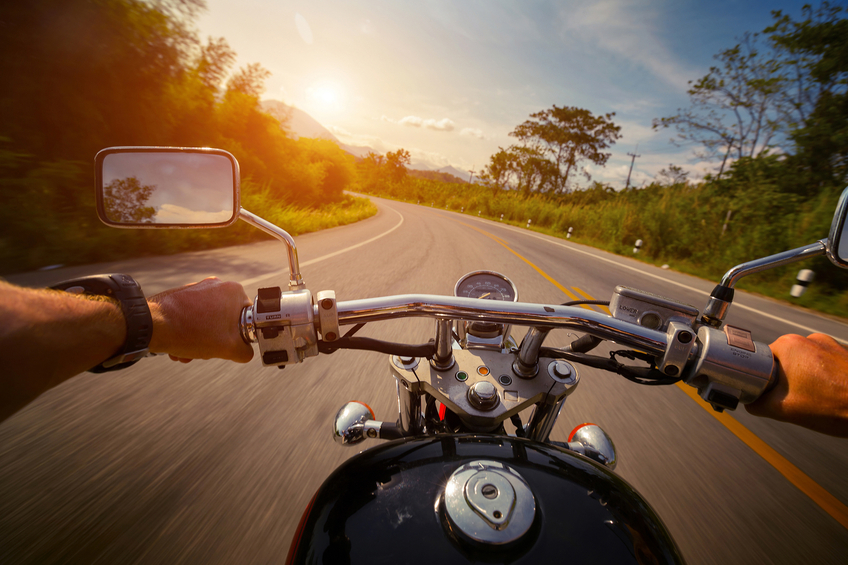 There is no shortage of roads of motorcycle-friendly routes in the Los Angeles area. However, a special treat found in Southern California is a unique choice in topography. Whether you are looking to get away to the beach, the woods, the desert, or somewhere else, you are only a short ride away. Here are some favorite destination rides in the Los Angeles area.
Bike to the beach
The Pacific Coast Highway is a legendary route, and for good reason. This easy ride is simple to get to – just hop on Sunset Boulevard – and will give you a scenic experience all the way to the ocean. Stay on the PCH for the full 650+ miles to the Golden Gate Bridge or turn off to go exploring. Between the fresh ocean views and a captivating display of greenery, waterfalls, lighthouses, Spanish architecture, and an assortment of sea animals, there is always something to enjoy.
Head to the desert
While not in Los Angeles, Joshua Tree National Park is worth the 140-mile ride east when you want to escape the hustle and bustle of modern humanity. Once in the park, enjoy low speed cruising along approximately 90 miles each of paved roads and unpaved roads, taking in the namesake Joshua trees, cacti, and memorable rock formations. Keep your eyes peeled; you may see some famed big-horn sheep on-site.
Take a leisurely ride through the mountains
It is a longer trip but when you want to escape city life, the ride down Highway 38 is well worth the milage. Take an easy cruise in the beautiful country, through the San Bernardino National Forest, leading to Big Bear Lake. Stop along the way to enjoy the mountain views from lookout spots. Once there, enjoy a rustic retreat amid the pines, or head to Big Bear village for unbeatable restaurants.
Cruise through a canyon
There is no shortage of canyons along the Pacific Coast Highway. Among them, Malibu canyon is the perfect choice for a relaxing ride. Enjoy the easy roads while taking in the changing scenery, from the ocean to the greenery throughout the canyon and even some tunnels. For a more adventurous trek, take it to Mulholland Highway and make your way through the tight, twisting road of the Snake.
Have a LA motorcycle accident attorney on your side
No matter where you ride, take all safety precautions and be on the lookout for other vehicles with drivers that may overlook motorcycles. If you are involved in an accident, make sure you have an established and trusted Los Angeles motorcycle accident attorney on your side. At Ellis Law, we understand the pain and disruption a motorcycle accident can cause and we fight to hold negligent parties liable. Call a personal injury lawyer to discuss your case; there is no obligation and we never take a fee unless we win your case.
Additional Los Angeles motorcycle ride resources:
CBS Los Angeles, Top Motorcycle Rides in Los Angeles, https://losangeles.cbslocal.com/top-lists/top-motorcycle-rides-in-los-angeles/
Motorcycle Central, 5 Great Motorcycle Roads in California, http://motorcycle-central.com/5-great-motorcycle-roads-in-california/