Baby Powder Lawsuit: Record Setting $110 Million Award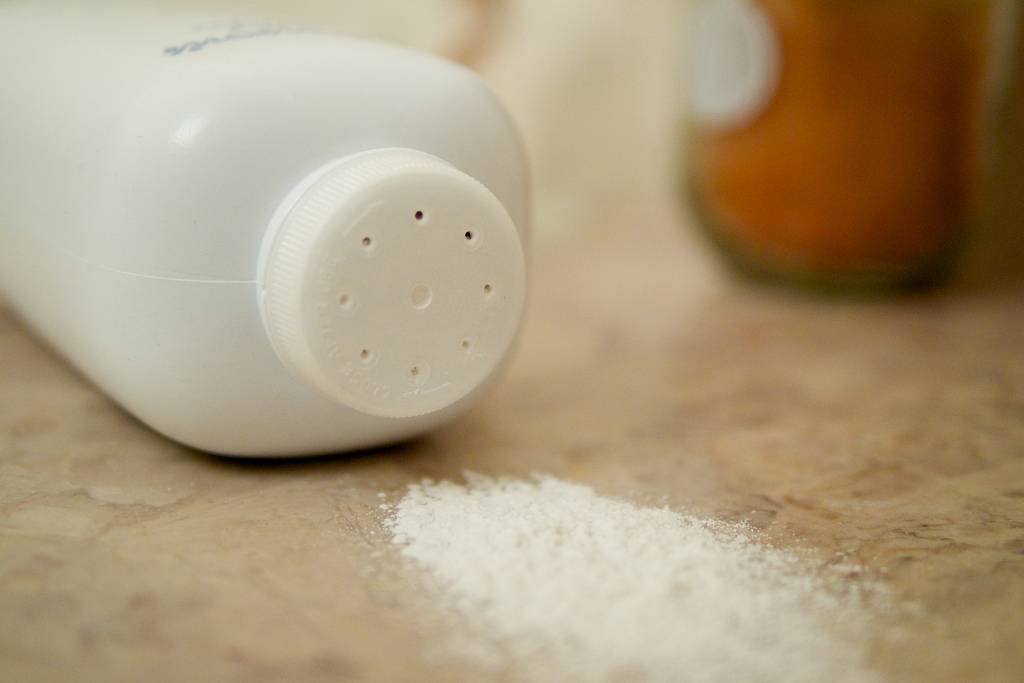 A St. Louis jury has awarded Lois Slemp, of Wise, VA a record setting $110.5 million in the most recent lawsuit that alleges that using Johnson & Johnson baby powder caused cancer.  After three weeks of hearing testimony in the case, the jury deliberated for 10 hours before delivering the verdict against Johnson & Johnson.
Ms. Slemp was diagnosed with ovarian cancer in 2012, and has blamed her illness on the use of the company's talc containing products used for more than four decades.  The case alleges that the company failed to disclose the risks that the talc in the baby powder and Shower to Shower products can cause cancer.
Three previous juries in Missouri have awarded a total of $97 million to plaintiffs who made similar claims.  All of these cases are under appeal.  Currently more than 2,000 state and federal lawsuits are underway across the nation regarding concerns about health problems cause by the prolonged usage of talcum powder.
Johnson & Johnson has repeatedly denied the connection between talc and cancer and plans to appeal the verdict disputing the evidence behind the plaintiff's allegations.  The company also stated that another St. Louis jury found in its favor in March, and two cases in New Jersey were thrown out of court based on lack of reliable evidence.
Some product defects leading to injuries can be traced back to manufacturing flaw  or inherent design issues, while other injuries result from a manufacturer's failure to warn consumers of known dangers. Pharmaceutical firms and major companies have a responsibility to produce and distribute products that are safe for their intended purpose, but when that duty is breached catastrophic injuries and needless deaths often result.
We encourage you to contact us if a member of your family has been injured or has died and you believe that a faulty product was responsible. We represent residents from all over Los Angeles,and neighboring Southern California communities. We offer free evaluations of your cases over the phone. Please call us at 310-641-3335 or in the Los Angeles area at 888-997-5084 to speak with a Los Angeles product liability attorney.