Andrew Ellis Selected as one of the Top 100 Attorneys for Southern California Super Lawyers®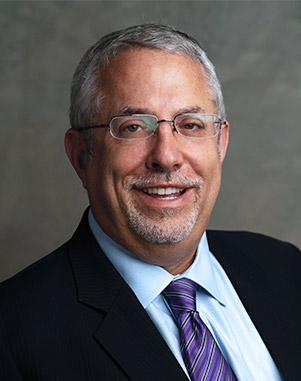 For the 2nd consecutive year, Andrew Ellis has been selected for inclusion in the Top 100 Attorneys by the Southern California Super Lawyers®. The rigorous, multiphase selection process employed by Super Lawyers® ensures the most credible listing of outstanding attorneys. Each candidate is independently researched and evaluated on 12 indicators of professional achievement and peer recognition.
Only 5% of attorneys practicing in California are chosen to Super Lawyers®, and the Top 100 attorneys in Southern California is an even more limited representation. Lawyers may not nominate themselves but are instead identified by peers and third-party feedback. The patented evaluation process used by this rating service – part of Thompson Reuters — is based on the attorney's position within the law firm, case results, pro bono work and community service, honors, experience, professional activity, education, scholarly lectures, and outstanding achievements.
About Attorney Andrew Ellis
Andrew Ellis is the founder and senior partner of Ellis Law Corporation, headquartered in El Segundo, California. For over 25 years, he has practiced in the area of personal injury litigation, helping clients achieve justice and fair monetary compensation through diligent, personalized legal representation.
Andrew Ellis has been included in the prestigious Super Lawyers list for five years and is honored to be chosen to the 2020 Top 100 Attorneys list for Southern California Super Lawyers®.
Along with his talented colleagues, Andy Ellis passionately advocates for plaintiffs from all walks of life who have been injured through the negligent actions of others. In the past two decades, he has recovered more than $350 million on behalf of clients.
Ellis Law Corporation
Ellis Law Corporation is a client-focused firm that handles a wide range of personal injury matters arising from vehicle accidents, workplace injuries, premises liability, and defective products. In addition to inclusion to Super Lawyers®, the firm was also named to U.S. News – Best Lawyers® for the 2020 edition of "Best Law Firms."
For knowledgeable personal injury representation throughout California, please reach out to Ellis Law. Legal consultations are free and there are never any legal fees unless we win compensation on your behalf.