Andrew Ellis Recognized by Best Lawyers® For Fourth Consecutive Year
California Personal Injury Attorney Andrew Ellis has once again been recognized by Best Lawyers® for 2019. This year marks the fourth consecutive year he's earned the national distinction. Inclusion on the prestigious The Best Lawyers in America© list is strictly achieved through exhaustive peer-review evaluations only. Mr. Ellis continually strives to be an example of professionalism, success, and an inspiration for the local legal community in El Segundo, California.
What It Means to Be Recognized by Best Lawyers ®
Since 1983, Best Lawyers  has represented one of the most respected referral lists of practicing attorneys in the world. Employing a strict methodology, Best Lawyers aims to capture the consensus opinion of top attorneys regarding the professionalism and skill of their peers within the same practice areas and geographical region. Approximately 7.8 million votes were analyzed for the 2019 Edition of The Best Lawyers in America©. Nominees are generally lawyers who have been in private practice for at least 10 years and have a demonstrable legal presence in their communities and practice areas.
Andrew Ellis, California Personal Injury Attorney & Good Samaritan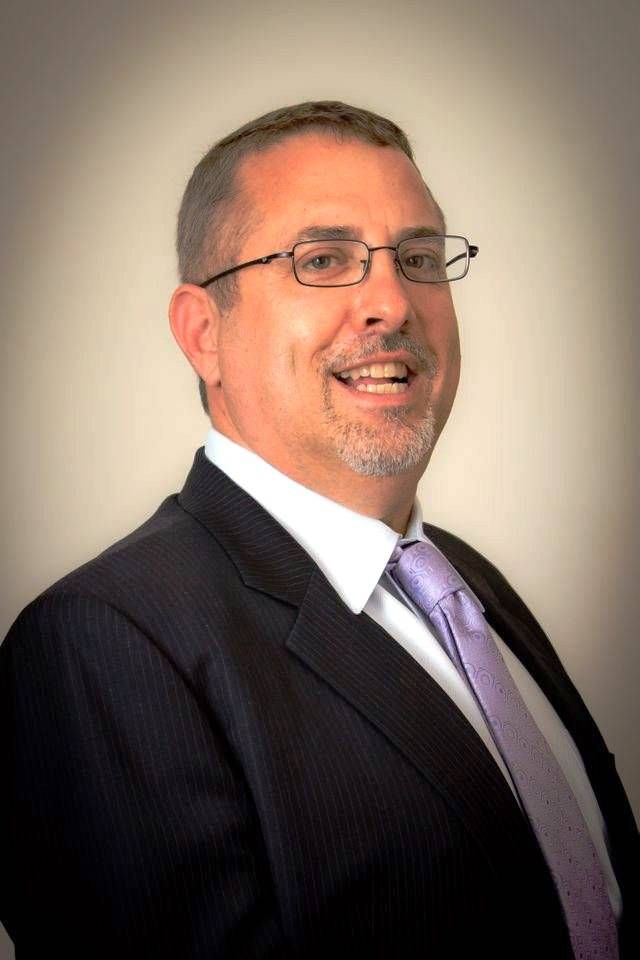 Andrew Ellis followed in his great-grandfather's footsteps and began practicing law after serving in the U.S. Army and earning his JD from Loyola University in 1993. His passion for consumer protection yielded early high-value settlements and verdicts that quickly earned him a reputation as a fighter for the common man. His relentless determination and ability to play fair with the competition is a rare combination out in the field.
In his spare time, he raises money for high school music programs and other local causes through the Los Angeles Trial Lawyers' Charities. In addition to this most recent distinction, Mr. Ellis is also a member of the Multi-Million Dollar Advocates Forum and Super Lawyers®, and has received a "superb" peer review rating through Avvo, the popular legal review marketplace.
Ellis Injury Law Offers Excellent Representation in Southern California
Andrew Ellis is the founder and senior partner of Ellis Law Corporation, a full-service firm focusing on all matters of personal injury, including automobile accidents, slip and fall, elder abuse, police brutality, and product liability. Though much of the firm's personal injury caseload is concentrated in Los Angeles County, the firm services over 20 locations across the state of California. Contact the firm at 310-641-3335 for a free consultation with a member of  the team.
Mr. Ellis is honored by the recognition of Best Lawyers for 2019 and looks forward to proving himself worthy of such a distinction.