Andrew Ellis Appointed to LATLC Board of Directors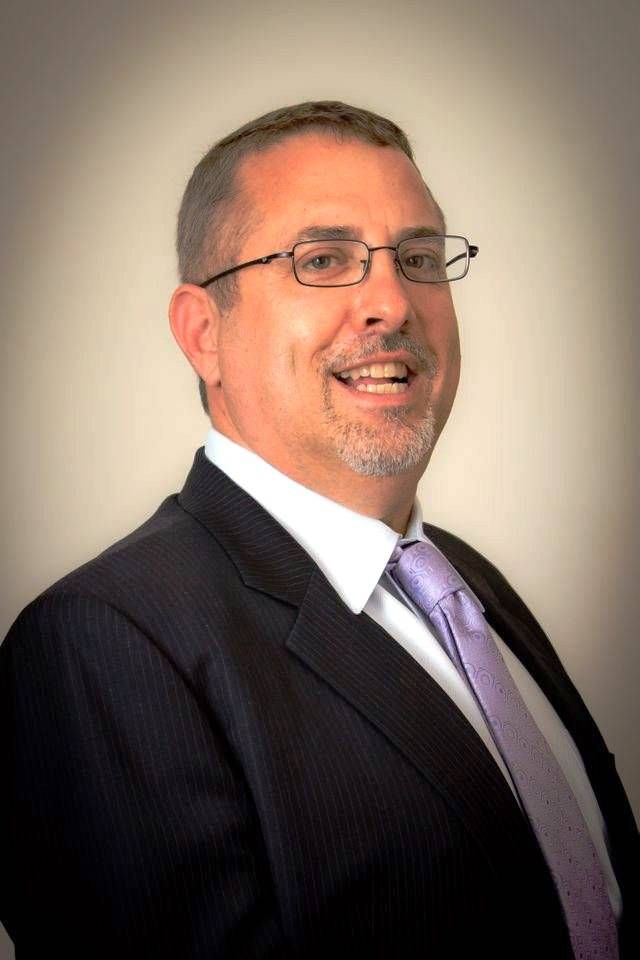 Ellis Law Firm is proud to announce that after serving many years as an active member of the honorary board of Los Angeles Trial Lawyers' Charity (LATLC),  Andrew Ellis has been appointed to the organization's esteemed Board of Directors.
Dedication to serving greater Los Angeles
Practicing law is in Mr. Ellis's bloodline; his great-grandfather was a founder of the New York City firm Ellis, Ellis & Ellis, which counseled Theodore Roosevelt. Ellis later took his business and economics degree from UCLA to New Jersey's Seton Hall University School of Law and then to back to Los Angeles, where he completed his JD at Loyola University.
He has since put his law degree to work for the community and has obtained over a quarter billion dollars for his Los Angeles personal injury clients.
Mr. Ellis is dedicated to serving the greater Los Angeles area as a successful trial attorney. From his first big win, a $1 million settlement from Corning Inc. when he was just five years out from law school, to the verdicts and settlements he has recovered for clients since then, Mr. Ellis is motivated to do what is morally right in order to improve the world. He devotes his practice to fighting for the rights of the injured and protecting consumers from the businesses that threaten to take advantage of them.
Los Angeles Trial Lawyers' Charity
Though the practice of law can bring financial perks, Mr. Ellis knows what it is like to struggle. In the early days of his law practice, he had trouble making ends meet until his passion for protecting consumers led him to his first wins. That desire to serve makes Mr. Ellis a natural fit to pursue the mission of Los Angeles Trial Lawyers' Charity.
LATLC was founded in 2006 by a small group of personal injury lawyers committed to serving the people of the City of Los Angeles. They are dedicated to doing charitable works in the local communities and partner with dozens of charity organizations in the area to improve the lives of Los Angeles residents.
LATLC gives trial lawyers in the area a way to serve neighbors including women, children, and the homeless.
Some of the charities that LATLC supports include:
Blind Children's Center
Exceptional Children's Foundation
Los Angeles Ronald McDonald House
Pediatric Cancer Research Foundation
St. Baldrick's Foundation
Venice Community Housing Corporation
Youth Mentoring Corporation
Jewish Family Services of Los Angeles
March of Dimes
LATLC has seen tremendous growth over the last couple of years. Members include over 2,100 supporters and volunteers. LATLC events are infectious and often attract not only the attorney members but their families, friends, and other members of the community who want to help. Through fundraisers and donations, LATLC provided over $750,000 to its 40 partner charities throughout the community and provided 55,000 pounds of food to provide holiday meals to the hungry. The California State Assembly publicly recognized LATLC's commitment to the Los Angeles community on May 11, 2015.
For more information about Los Angeles personal injury lawyer Andrew Ellis, or to schedule a consultation, please call 1.888.283.1362.