Andrew Ellis Included in the 2021 Edition of The Best Lawyers© for 6th Consecutive Year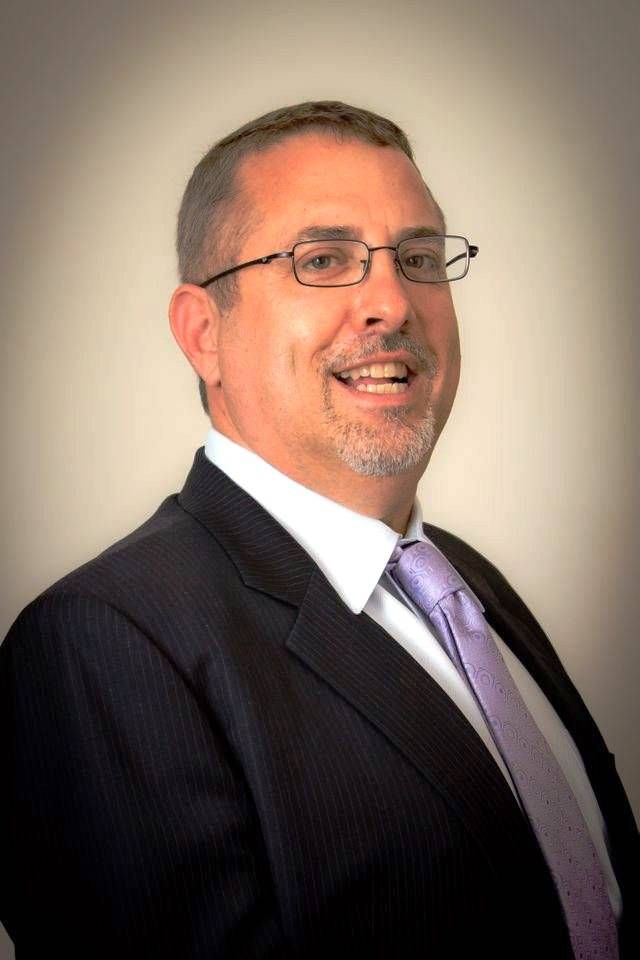 Attorney Andrew Ellis, founder of Ellis Law Corporation in Los Angeles, has been recognized in the 2021 Edition of The Best Lawyers in America© for his exemplary achievements in personal injury law. This is the sixth consecutive year he's earned this recognition for professional integrity and skill. For over 30 years, Best Lawyers has been regarded as the definitive, unbiased guide to legal excellence, with less than six percent of lawyers nationwide achieving this coveted distinction. 
Inclusion in this peer-reviewed evaluation is a testament to Andy's litigation expertise, passion for consumer rights, and tremendous work ethic. A dedicated advocate for personal injury victims throughout Southern California, Andy has personally achieved numerous milestone verdicts and settlements, procuring over a quarter of a billion dollars for clients in cases arising from motor vehicle and truck accidents, premises liability, and medical malpractice.
Best Lawyers® – the Definitive Guide to Legal Talent
For just over 37 years, the Best Lawyers of America© has been highlighting the nation's top legal talent. It is widely considered one of the most respected referral lists of practicing attorneys because of its transparent, peer-reviewed methodology for inclusion. For the 2021 Edition, more than 8 million lawyers across the country were peer-nominated for a rigorous evaluation by Best Lawyers, who aim to identify the top attorneys in their practice area and location.
The peer review process is exhaustive and designed to elicit meaningful evaluations of the caliber of legal services provided by the nominees. This year's selection included just 65,000 attorneys in 147 practice areas. Since attorneys are wholly nominated and vetted by those included in the previous edition of Best Lawyers of America©, recognition by this tried-and-trusted publication is a particular honor.
Award-winning personal injury representation in Southern California
Andrew Ellis feels privileged to be recognized by his peers in the prestigious Best Lawyers publication, and continually strives to help injury victims achieve the justice and compensation they deserve. Along with his colleagues and associate attorneys, Mr. Ellis is proud to offer high-caliber advocacy in all areas of personal injury on a contingency-fee basis.
Headquartered in El Segundo, Ellis Injury Law serves residents throughout Southern California, from over 20 satellite office locations. Our skilled legal team is renowned for its personalized service and helping clients maximize their settlement or monetary award.
For a free, no-obligation case review with a personal injury lawyer you can count on, contact us today!