5 Common Mistakes Made in Personal Injury Lawsuits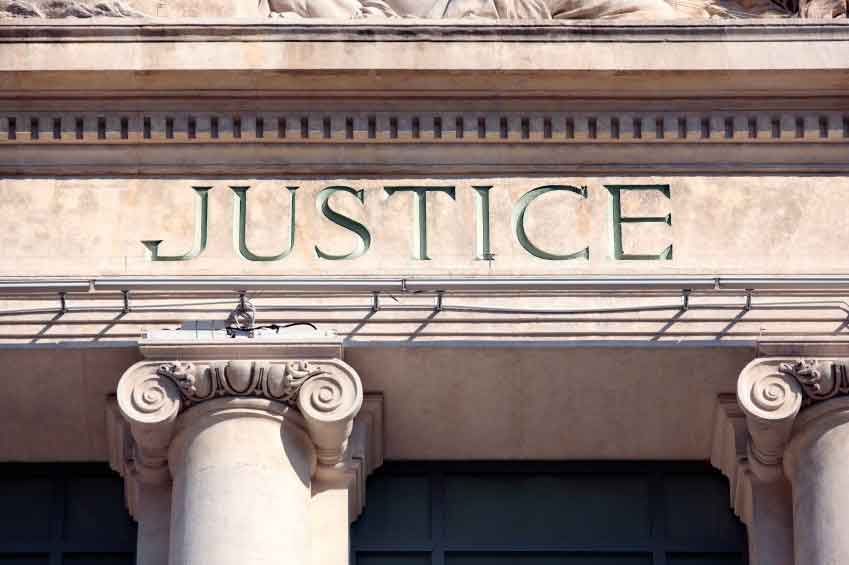 A successful personal injury claim can ensure you're fairly compensated for medical costs, hospital bills, property damage and other losses after being hurt in a car crash, fall, or other type of preventable accident. However, there are several frequently made mistakes that have the potential to undermine or significantly reduce your financial recovery.
In many situations, the first days immediately following a serious accident are filled with stress, confusion and anxiety – a time when victims need proper legal guidance on how to preserve their rights and avoid common missteps that may sabotage their chances of securing just compensation.
Below is a compilation of common personal injury lawsuit mistakes plaintiffs should avoid.
Failing to get immediate medical treatment
After being involved in any kind of accident, it's critical to seek medical attention as soon as possible, even if you're not experiencing any obvious aches and pains. Without a medical doctor's report, your claim will lack credible, concrete evidence that documents the extent and severity of your injuries, diminishing your chances of success in court.
Providing a written statement without legal counsel
When confronted with a crisis scenario, it's only human nature to want to help and comfort others, particularly in traffic accidents. Remember that anything you say (to police, investigators or insurance agents) can be used against you in a court of law. Never provide a recorded statement about the circumstance of the incident without having a personal injury attorney present.
Sharing details on Facebook, social media
We live in era dominated by social media, where everything is shared online in real time. Even the best intentioned plaintiffs can ruin their chances of winning a case by posting photos or details about their accident, injury or recovery process on Facebook, Instagram, Snap Chat or Twitter. These seemingly innocuous posts are considered admissible evidence in court.
Failing to keep records of all injury-related expenses
Insurance adjustors need proof of all financial losses stemming from your injury, which means you need to be diligent about keeping all receipts. This includes travel costs to and from the doctor, prescription medications, all tests and diagnostic expenses, medical treatments, and even small things like parking lot fees at the hospital.
Withholding information from your lawyer or doctors
This would seem like a no-brainer, but its another common mistake made by personal injury plaintiffs. You need to be 100 percent honest with not only your attorney, but your medical team.  Disclose any pre-existing conditions or other health concerns you had prior to the accident. If the defendant or insurance carrier discovers you withheld information, this could damage your credibility and chances for a successful recovery.
The good news is that you can avoid these common pitfalls when you work with a veteran personal injury lawyer. It is their job to protect your best interests and help you achieve the maximum possible payout in your case.
From our Southern California offices, the attorneys at Ellis Law provide the highest caliber legal services to injured people throughout the greater Los Angeles area. If you've been injured, contact us for a complimentary case evaluation. In California, plaintiffs have two years from the date of injury or one year from the date the injury was discovered to file a complaint.
Additional personal injury lawsuit resources:
California Courts, Statute of Limitations http://www.courts.ca.gov/9618.htm
California Courts, Lawyers and Legal Help http://www.courts.ca.gov/1001.htm