Hit and Run Leaves One Dead, Others Seriously Injured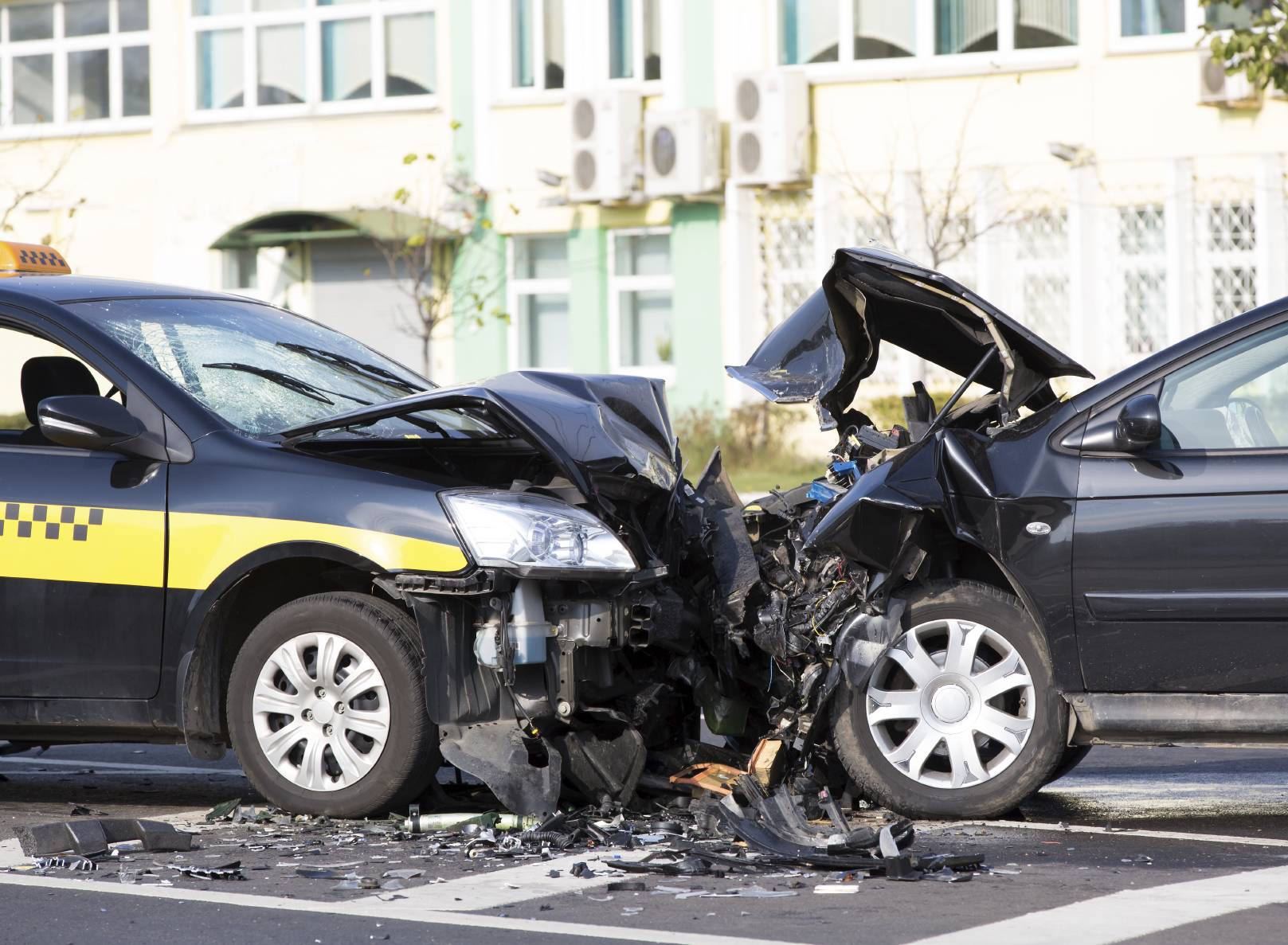 A hit-and-run driver crashed into the back of a vehicle this week, sending that vehicle into a bus stop where three people were waiting. All three of the victims were severely injured by the impact and one died later at the hospital. The driver of the first vehicle fled on foot after the accident and has not yet been found.
The accident occurred Monday, September 26, around 6:30 p.m. in the 440 block of West 54th Street in the Vermont Square neighborhood in southern Los Angeles. The driver of a white Buick Regal crashed into the back end of a Range Rover as it was preparing to turn into a driveway. The impact of the crash sent the SUV into the bus stop.
The driver of the Range Rover tried to administer first aid to the victims until help arrived. Although shaken up, he was unhurt and refused transportation to a nearby hospital. The other three, a couple in their 70s and their daughter in her 50s, were taken to an area hospital with critical injuries. The 70-year-old man died later, while the 70-year-old woman and her daughter remain in the hospital. None of their names have been released at this time.
Los Angeles police continue to search for the female driver that caused the accident. Although none of the witnesses or victims of the accident could provide a description, police were able to locate surveillance footage from a nearby 7-Eleven that may show the woman leaving the vehicle. Police are also asking anyone with information about the crash to call the LAPD South Traffic Division.
Hit-and-runs not uncommon
Unfortunately, hit-and-run accidents are not uncommon in the Los Angeles area. In fact, a report from NBC Los Angeles earlier this year shows that a hit-and-run occurs about every 18 minutes in the city. As many as half of all crashes that occur in Los Angeles are considered hit-and-run cases. More than 28,000 hit-and-runs occurred in the city in 2015 alone.
"The numbers are extremely high," Los Angeles Police Detective Michael Kaden told NBC Los Angeles. "There is no rhyme or reason, that's why they call them accidents."
Most of those hit-and-runs involve vehicles crashing into parked vehicles and do not cause any injuries. However, some do leave victims injured, sometimes critically. The accidents have also resulted in fatalities like this recent crash in Vermont Square. The problem was prevalent enough to prompt the Los Angeles City Council to pass legislation offering $50,000 in reward money for information that leads to the arrest and conviction of a driver involved in a hit-and-run.
Liability in hit-and-runs
If drivers of hit-and-run accidents are found, they are subject to more severe legal consequences than drivers of other types of accidents. These drivers may face criminal charges for violation of state laws requiring notification of emergency services in the event of the accident. Civil consequences may also be incurred if the accident victim chooses to seek punitive and other damages as a result of the accident.
If you or someone you love has suffered an injury as a result of a hit-and-run accident, you may be entitled to legal compensation for your medical bills, lost wages and non-economic losses associated with the accident. Contact the car accident attorneys at Ellis Injury Law firm today at 310-641-3335 to get skilled legal advice and a free review of your case today.