1 Death Reported in West Covina Crash Involving 3 Big Rigs and a Car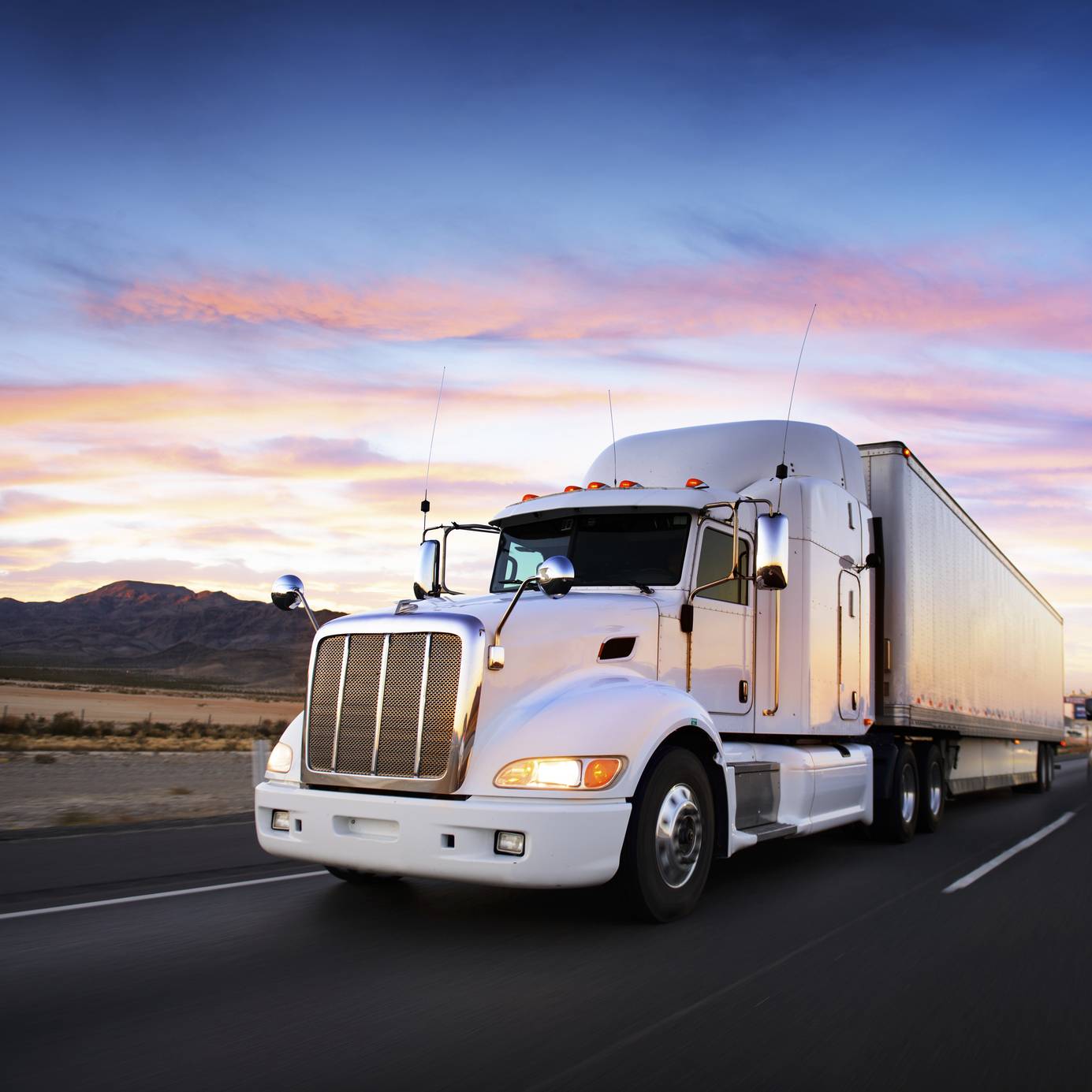 One driver was killed and two injured in a crash on September 26 involving three big rigs and a car. The accident happened just prior to 3 a.m. when a semi-truck driving eastbound on the 10 Freeway near Citrus Street in West Covina apparently lost control as it approached stalled traffic, hitting another big rig. That rig then hit another semi, which then collided with a Honda.
The second semi's driver, a 52-year-old man, was dead at the scene. His name was not released immediately, but he apparently lived in South Gate.
News reports said both of the other rig drivers were injured. The first truck's driver was trapped behind the wheel; firefighters rescued him with axes. Both injured drivers were seen wearing neck braces. The first was apparently moving about shortly after the rescue. The other driver appeared to have injuries to his legs and arms. Both were taken to local hospitals.
All of the big rigs involved were severely damaged. There was no immediate report on whether the driver of the Honda was injured or not.
The accident closed three lanes of the eastbound 10 Freeway for approximately 8 hours. Diesel fuel from at least one of the trucks was leaking onto the freeway.
Liability in Truck Accidents
It is likely that the cause of this accident will not be known until an investigation is completed. The causes of truck accidents can be very complex. Failure to stop in time to avoid crashing into another vehicle, for example, can occur because of a driver's failure to judge distance, driver fatigue or sleepiness, or some other issue involving the driver.
But accidents like this can also be caused by inadequately maintained and repaired trucks. Failure to stop can also be caused by inadequate or worn brakes, for example, or even by worn tires.
Truck accidents can also be caused by improperly loaded and secured cargo, defective or malfunctioning parts, or by failure to inspect the truck.
Because of these complexities, it is often necessary to investigate how the accident occurred fully and completely. Responsibility for accidents involving big rigs can involve drivers, the trucking company, truck owners, the firms with responsibility for inspection, maintenance, and repair of the trucks, and even the manufacturers of parts or components. It is necessary to know what caused the accident fully to know where the responsibility lies.
How a Los Angeles Truck Accident Attorney Can Help
If you or a loved one has been injured or killed in a southern California truck accident, let Ellis Law Corporation help. Our seasoned truck accident lawyers and investigators form a team that fights vigorously to see that justice is done. Please call today for a free review of your case!
Additional Resources:
1 Killed in Crash Involving Big Rigs, Shutting Down 10 Freeway In West Covina. CBS Los Angeles. September 26, 2019. https://losangeles.cbslocal.com/2019/09/26/fatal-semi-truck-accident-10-freeway-west-covina/.
Salahieh, Nouran and Lauren Lyster. 1 Dead, 1 Injured in Chain Reaction Collision Involving 3 Big Rigs on 10 Fwy in West Covina. KTLA. September 26, 2019. https://ktla.com/2019/09/26/at-least-1-dead-in-big-rig-collision-on-10-fwy-in-west-covina-all-eastbound-lanes-closed/.